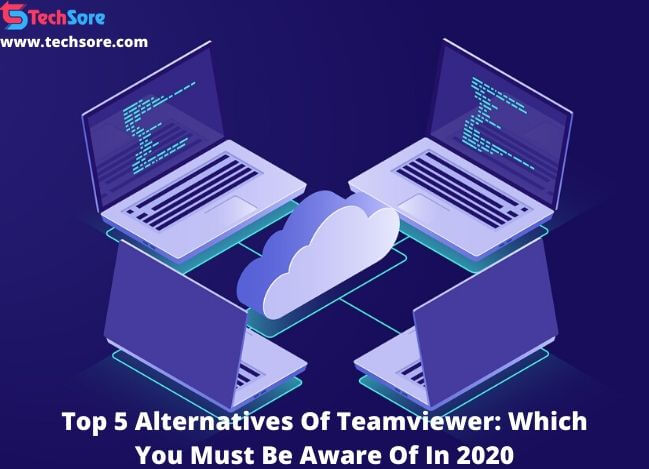 Top 5 Alternatives Of Teamviewer: Which You Must Be Aware Of In 2020
As far as we concerned about the alternatives of Teamviewer, In grade 12th. We knew nothing about this bird called Teamviewer at all. But when you saw your brother exploring and accessing one of his friend's desktop screens from our personal computer at home. It appeared quite groundbreaking to you and his friend was also accessing our desktop screen, that was incredible.
From that day, we frequently became aware of the facts that how Teamviewer connects you with all your crucial devices from remote locations. For instance, we also used my desktop screen from my college pc with the help of using its ids. And we started using Teamviewer to check and explore its features and functionalities and also found out what?
Why People Search Out The Best Alternatives Of Teamviewer?
Undoubtedly, either you read from people or from me we both agree on one thing. Apart from offering functionalities with the latest technology equipped to access your devices from distant locations, sometimes Teamviewer lacks in providing robust security and is not able to share large files that are mandatory for all.
As per some reports, in 2016 Teamviewer failed to secure people's privacy and confidential data as it was hacked by illegal entities. Therefore, these are the reasons why people generally search out the entire market to find the best alternatives for Teamviewer. Below are discussed best alternatives of Teamviewer which you can use to get connected with your devices from a distance.
 Best 5 Alternatives Of Teamviewer You Should Be Using In 2020
1. Windows Remote Desktop Connection – Windows Inbuilt Feature That Let You Access Your Remote Devices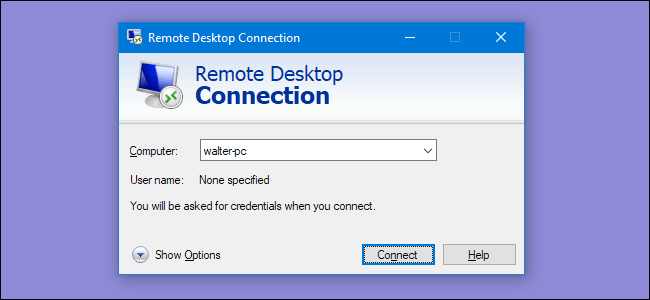 Fortunately, if you have installed the Windows operating system from Microsoft then you can use its inbuilt feature which we called Windows Remote Desktop Location that lets you regulate and control your remote devices.
Absolutely, this is one of the best alternatives of Teamviewer which you should be using to access your remote desktop and cost you nothing except either Windows or Mac operating systems on your desktop machine.
How Do We Start Accessing Remote Computer Through Windows Remote Desktop Connection?
Certainly, you can start accessing your remote devices with inbuilt windows feature by configuring some required settings.
Click the start button and choose the computer option then right-click the Computer, and choose properties
Go to the Remote settings. If you are an authorized user and have an administrator password just type the password or provide confirmation.
Select remote desktop users and click on add and just follow the given instructions.
To specify the search location, click Locations, and then select the location of your desire.
In the given text box then type the name of the user that you want to add and choose to click on to OK
More importantly, names will be shown in the list of users in the Remote Desktop Users dialog box, then further you just have to click ok.
Point To Keep In Mind
Windows Remote Desktop Connection doesn't let you connect your remote computers when it is asleep and hibernates.
2. DWService- Eliminate The Need For Premium With Great Compatibility, And Features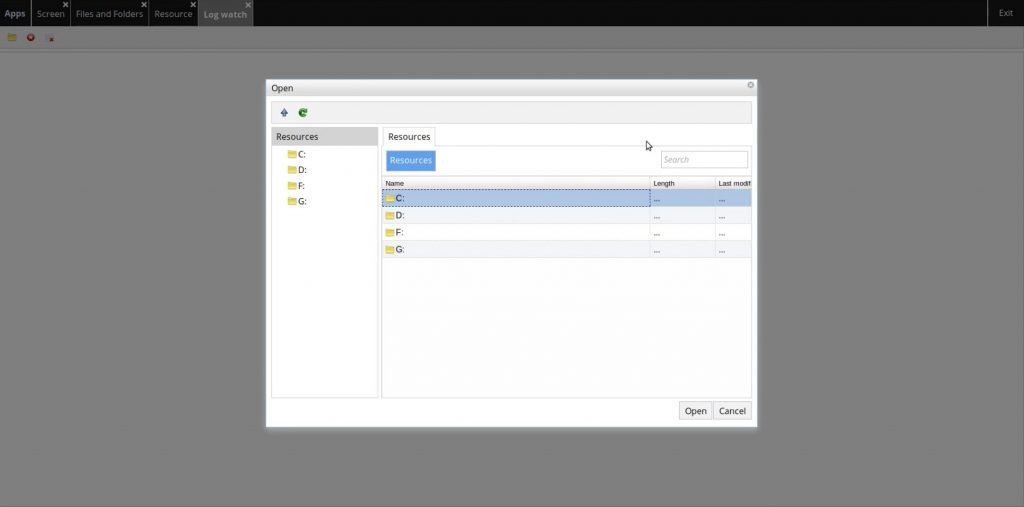 DWService is another top-leading software application for remote control and considered one of the best alternatives of Teamviewer. This service offers its lucrative features and functionalities and people praises for its compatibility with Windows, Linux, Mac, and of course well emerged Raspberry.
How Do We Start Accessing Remote Computers Through DWService?
Certainly, there are many ways which you can use to access your remote devices through DWService so we will discuss all of them one by one here. Accessing Your Remote Devices With DWService By Just Opening A Web Browser On Your PC. Open your browser and DWService to access its website then you will notice the two following options
It Requires Downloading, Installing, And Configuring
It Requires to Sign Up And Log In.
Download the DWService agent- This can be used once you end up downloading and installing DWService which requires some sets of configurations on remote devices.
First of all, create or sign up in DWService and this second option will ask you to log in using
DWService credentials – here for accessing remote PCs or devices you must use those devices DWService credentials. Therefore, in order to access a computer on which the DWService agent is running then you can log on to the DWService website and log in using the DWService credentials.
3. Supremo Remote Desktop

A Popular Alternative Of Teamviewer Brought To You By Nanosystems And Initial price Starts At $38. Supremo Remote Desktop started to stand out in 2013 which is recently owned by Deepali Rupeja.  And still, in 2020 continues to win many hearts by letting people access their devices from anywhere else in the world.
No matter what Operating System you are using in your PC as it collaborates with many of the operating systems such as Windows, Android, and iOs with easy to use compatible features. Specifically, it also allows multiple computers targeting one remote device.
Of course, any online software application without chat functionality is like a body without thoughts or rememberings. Therefore, Supremo Remote Desktop offers its chat functionality to establish communication between you and remote users.
For Security Purposes,  Supremo Remote Desktop uses the latest technology called AES 256-bit encryption which is quite efficient to generate a random 4-digit password at the beginning of every session. More importantly, here you can also create your desired password for tight and strict security.
Avail Free- For Personal Usages
Get Subscription- For Commercial Usages
How Do We Start Accessing Remote Computer Through Supremo Remote Desktop?
First of all, to initiate the process of accessing remote devices that, the devices you are using and the remote system you are going to target to access both should have Supremo software application.
Afterward, you have to create a supremo account on a remote desktop.
Then you have to use a remote system's credentials which were created while signing up the account.
Enter the id and password of the remote device in supremo given boxes from the system you want to access your remote computer. When the connection established successfully by generating 4 digits passwords the green light will be shown up in the corner as you can clearly see in the above picture on the left-hand side.
Ultimately, here you go enjoying your remote desktop
4. Splashtop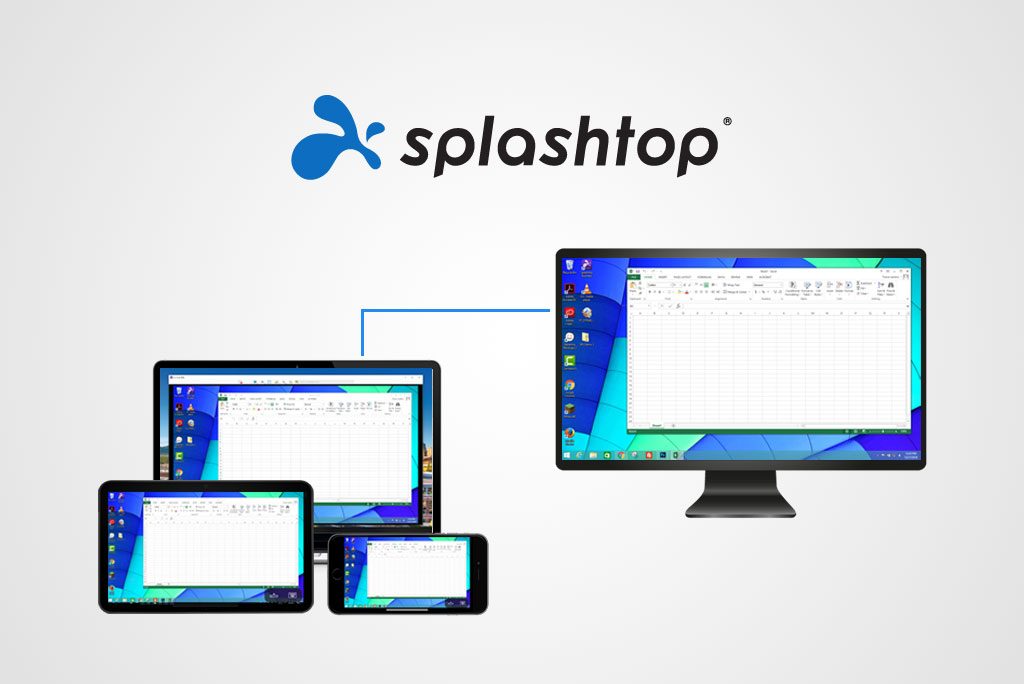 This is One Of The Most Prominent Alternatives Of Teamviewer With More Than 10-20 Million Users. We would highly recommend you to use Splashtop as one of the best alternatives of Teamviewer for your commercial purposes apart from, letting you access your devices, it also lets you conduct online meetings and conferences. Splashtop packs unchallenging security and speed with its software applications to regulate or manage your remote devices.
Besides offering data and file-sharing functionalities with great speed, Splashtop also lets you experience its audios and video streaming. Highly compatible with Windows, Linux, MAC, and IOS. You can use a free version of Splashtop for personal use but have to get the subscription for commercial purposes and will cost you around $16.
How Do We Start Accessing My Remote Computer Through Splashtop?
First of all, all you have to do is download Splashtop's business app on the devices from which you want to access your remote computer.
Secondly, just download and install Splashtop streamer on your remote device then create your credentials by opening an account.
And then use those credentials on your PC from which you are going to access your remote computer by logging on to Splashtop site.
5. GoToMyPC- It just Lets You Access Your Remote Devices With Using A Browser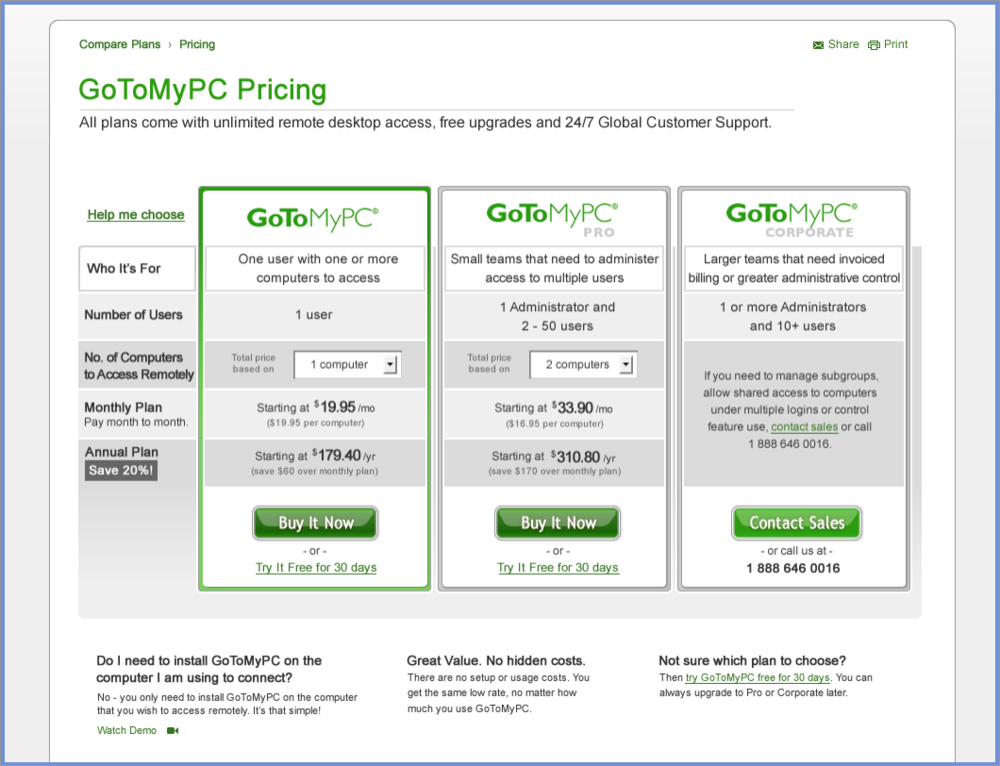 Last but not least, GoToMyPC is another way of software application suite that offers you accessibility to your remote devices such as desktop computers, mobile phones, tablets and so on. Sharing files and information, regulating the remote devices completely seems quite an enjoyable task in itself.
How Do We Start Accessing My Remote Computer Through GoToMyPC?
Register yourself by creating an online account on GotToMyPc's website
Then install the software application suite on a remotely used machine.
Use any other device to access your remote machine by logging on to the GoToMyPc's website.
Conclusion
So far we have listed the best TeamViewer alternatives you can use. As you can see, I have tried to provide some alternatives that should meet the needs of most users. Let us know which is your favorite remote desktop software by writing in the comments section below. Also, if you have found an alternative that works for you, share its name in the comments section.