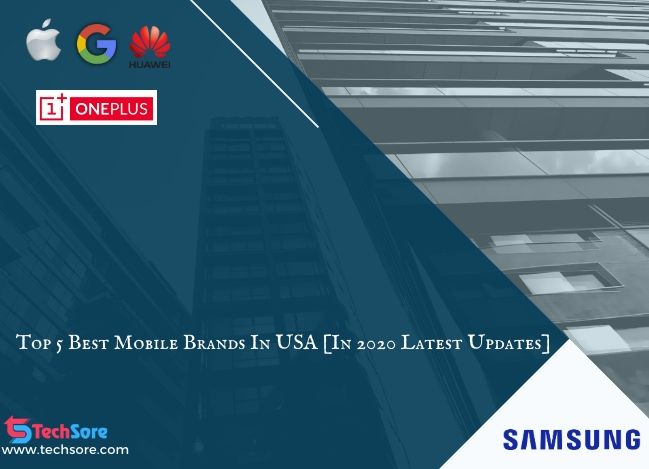 Top 5 Best Mobile Brands In USA [In 2020 Latest Updates]
The mobile phone is one of the basic needs of the latest time. We all are looking for the best mobile brands that fulfill all the requirements of a phone. Nowadays mobile acts as a mini PC that takes care of all your personal and professional data. Moreover, to give you an idea of what brands of mobiles are famous and reliable, we have created data of 5 best mobile brands in the USA in 2019.
As our top mobile 2019 list has changed so we say thanks to new smartphones that keep being released. Like first is galaxy note 10 in august, iPhone 11 in September, and coming soon the google pixel 4 in October. Now this time to smartphones is buying season. Read the blog to make a perfect choice of smartphone.
Top 5 Mobile Brands In USA
Nowadays every best mobile has a big screen, yet it is simple to handle. The smartphone packs a camera suite capable of changing a point-and-shoot. And Smartphone has enough processor power and battery. That makes a smartphone.
Here we have the top 5 mobile brands in the USA that perfectly facilitate you with the above-described features. So let's have a look at the list below.
1. Samsung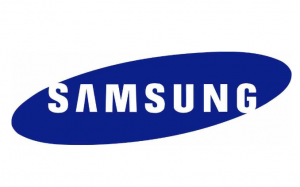 Samsung founded in 1969 as Samsung Electronic industries, Suwon South Korea is headquartered. This is a Korean brand handle to produce brilliant smartphones across a range of prices something some other companies can achieve.
The Samsung company has launched its new brand Galaxy S10 series during an event held in San Francisco, USA. This time Samsung has also launched S10e and Galaxy Fold in addition to its Galaxy S10 and S10 +. The Galaxy Fold is the company's new premium smartphone, which has also been priced higher.
The Galaxy S10 and S10 + are high-end flagship smartphones, with a new Infinity-O display. Talking about other features, there is the ultra-sonic in-display fingerprint sensor, reverse wireless charging and Exynos 9820 chipset. Talking about the Galaxy S10e on the other hand, it is a smaller variant and can be considered as the iPhone XR is Apple's lineup.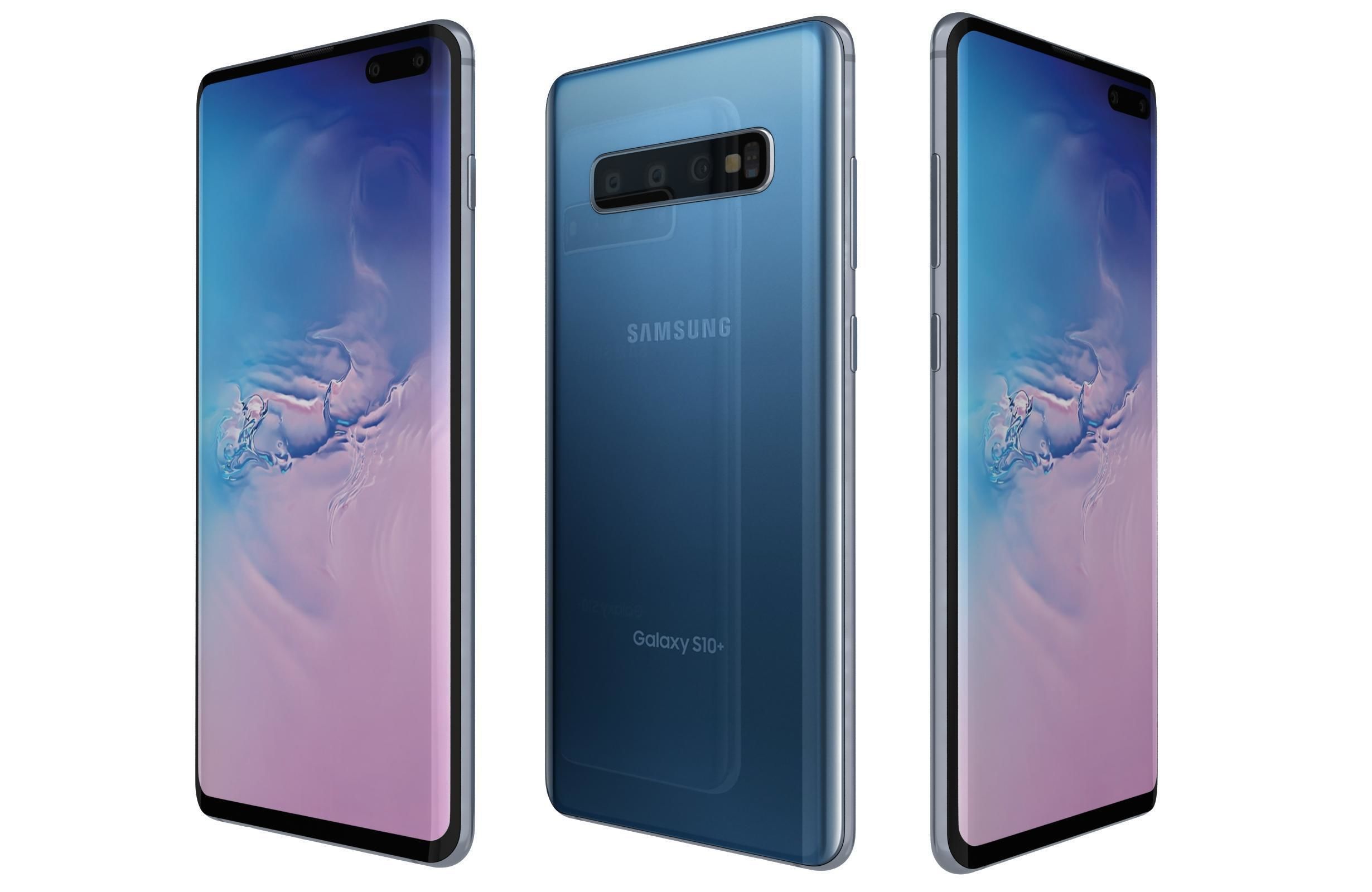 Samsung company has launched two smartphone models in 2019, that is Galaxy S10 Plus, and Galaxy Note 10 Plus. Its features make this phone smarter. So here we tell Galaxy S10 Plus features to make an easy choice for customers.
Samsung Galaxy S10 Plus Key Features
Samsung S10 Plus comes with an advanced feature that automatically optimizes settings for providing you amazing performance.
This mobile has the infinity 0 display and a seamless design that make this smartphone a great masterpiece.
Here are some specifications-
| | |
| --- | --- |
| Screen | 6.4-inch 1440×3040 AMOLED. It provides an infinity 0 display. |
| Processor | This gives Android pie 9.0, Octa-core, 2.2 GHz primary clock speed and processor type Exynos 9 9820. |
| RAM | 12 GB |
| Storage | 1 TB and expandable storage 512 GB |
| Front Cameras | 10Mp wide-angle + 8Mp depth sensor |
| Rear Cameras | 12Mp wide + 12Mp telephoto + 16Mp ultrawide |
| HD game support | Yes |
| All call features | Yes |
| Connectivity feature | Network Type, 3G, 4G, 2G, internet connectivity 4G, 3G, Wi-Fi, GPRS, WAP, and Supported network GSM, WCDMA, 4G LTE |
| Battery and Power features | Battery capacity is 4100 mAh |
Pros
Fantastic screen
It is great looking design
Powerful cameras
Speedy processors
OneUI is a big improvement over previous Samsung skins.
Cons
It's expensive.
This mobile can be slow for issue OS updates.
Bixby is not very helpful.
2. iPhone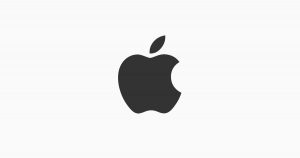 The iPhone is a line of smartphones and it's designed by Apple Inc. The first of the iPhone was launched on June 29, 2007. iPhone is an American brand, and this is a very famous brand all over the world. iPhone brand's phone is very expensive phones. Now the iPhone company planning a new mobile launch this year, which name is the iPhone 12? iPhone 12 can beat the iPhone 11 Pro Max.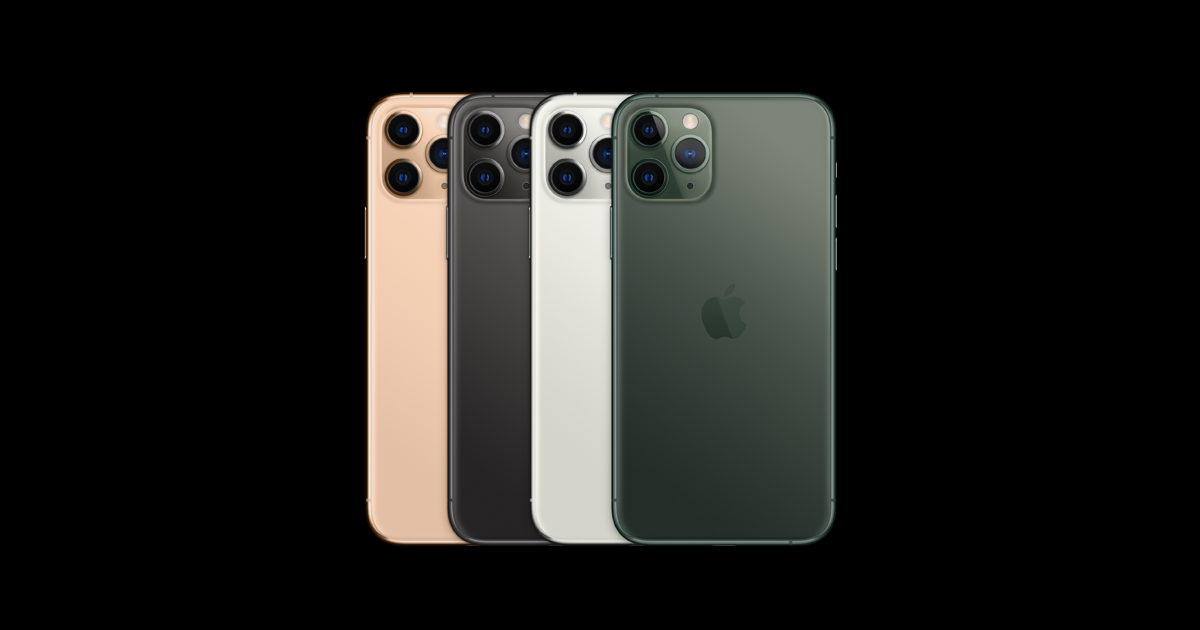 In 2019, the iPhone launches a new brand smartphone. Which is an iPhone 11 and iPhone 11 has two versions the first is iPhone 11 Pro and 2nd is iPhone 11 Pro Max. Its features make this phone advance smarter. So here we tell iPhone 11 Pro Max Features to make an easy choice for customers. Let's have a look at iPhone 11 Pro Max features.
iPhone 11 Pro Max Key Features
The iPhone 11 Pro Max now gives the Triple camera, and iPhone 11 pro max has the best camera.
It's a great night mode and improved smart HDR. Which makes the best smartphone.
Its cameras also shoot amazing 4K video.
iPhone 11 Pro Max has slow-motion selfies that are fun on 120 fps.
iPhone 11 Pro Max has long-lasting battery life.
Apple finally provides a fast charger in the box so you can charge a phone 50% in 30 minutes.
This provides a fast charge with the third generation Neural Engine.
It comes with high-security features.
That's why people love iPhone brands.
Here are some specifications.
| | |
| --- | --- |
| Display Screen | It has a 6.5inch Super Retina XDR display with HDR and True Tone. |
| Camera | Its Provide Triple 12MP cameras (Ultra Wide, Wide, Telephoto) with Portrait mode, Night mode, Auto Adjustments, next-generation Smart HDR and 4K video up to 60 fps with extended dynamic range. |
| Front camera | Provide a 12MP TrueDepth front camera with Portrait mode, Smart HDR, 4K video recording up to 60 fps, and slo-mo video support for 1080p at 120 fps. |
| Face/Touch ID | Face ID. |
| Water-resistant | It provides a Water-resistant to a depth of 4 meters for up to 30 minutes (IP68). |
| Charging | ✓ This works with Qi chargers. |
| Storage | iPhone 11 Pro Max comes with 64GB, 128GB, 256GB. |
| Power and battery | This smartphone gives Up to 20 hours of video playback, up to 12 hours of video streaming. |
| Processor Chip | A13 Bionic chip with third-generation Neural Engine. |
| In the box | Comes with iPhone, EarPods with Lightning Connector, Lightning to USB Cable, 5W USB Power Adapter, Documentation. |
Pros
Solid design
Super retina XDR
An improved front and rear cameras.
Portrait mode enhancements.
Night mode.
Deep fusion coming soon.
QuickTake
Powerful Processor
Upgraded Sound
18W Charger
Improved Battery Life
iPhone has great graphics for playing a game.
Cons
Improved Battery Life
Bigger Size Issues
3. Google Pixel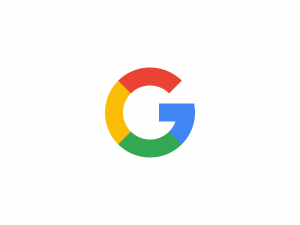 Google is an American company. Now Google is developing own company smartphones. The company admitted the Android operating system which is the world's most famous smartphone Operating system. Even though the most popular model was Google Pixel 2, Google launches a Pixel 3a XL latest mobile in 2019. This phone was launched on 7th May 2019. And next Google Pixel 4 XL smartphone, which launched soon in India.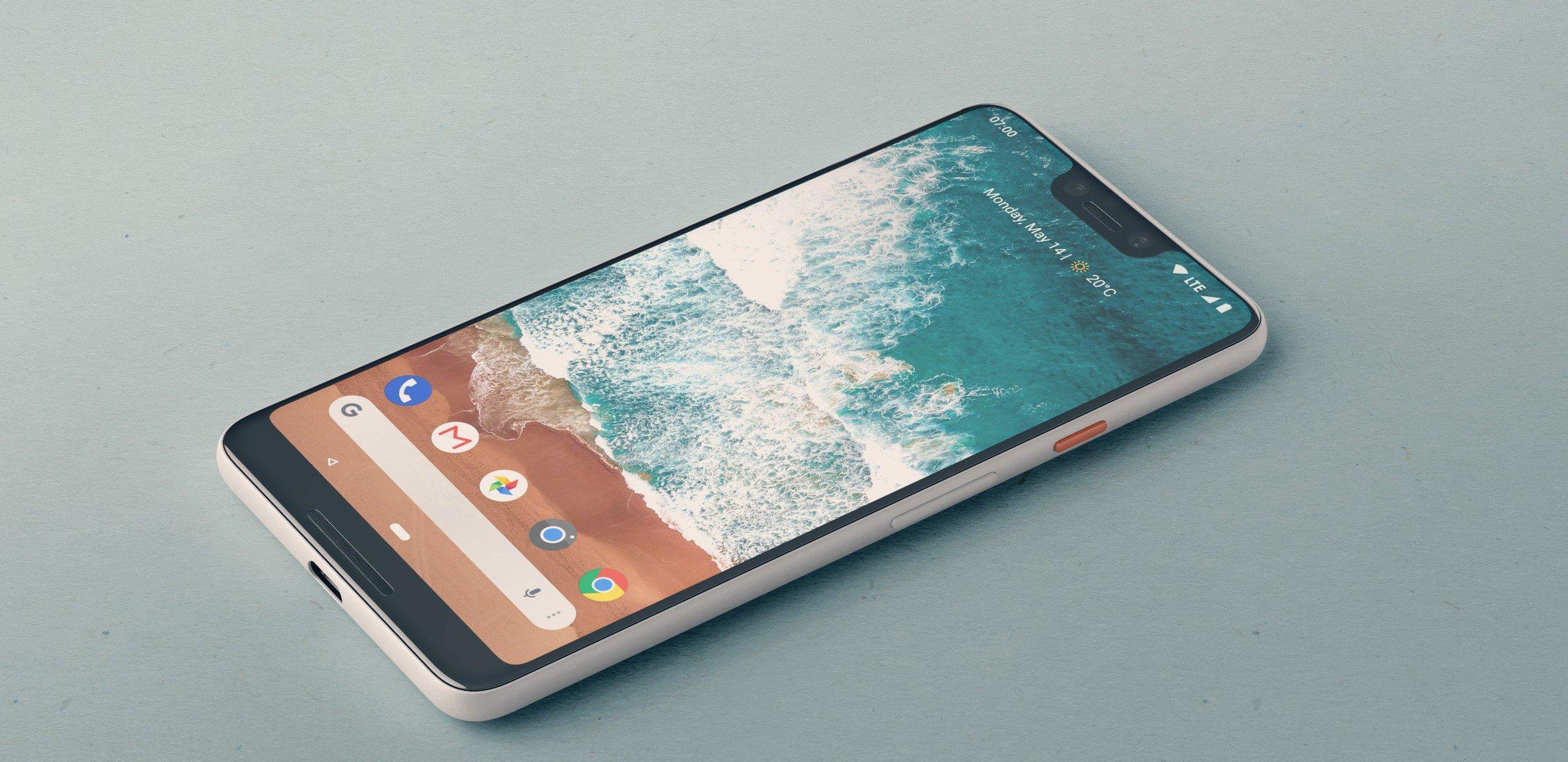 Google has many top models like Pixel 2XL, Pixel 3 XL, and last Pixel 3a XL. But we will talk about google pixel 3 XL. Because its features make this phone smarter which is an easy choice for customers. So let's have a look at Google Pixel 3 XL features.
Google Pixel 3 XL Key Features
Google Pixel 3 XL has a great OLED display.
This is the best smartphone camera.
It has a good battery.
Provide a huge notch display.
Its expensive phone but included advanced features and super performance.
This is HDR support and a sharp 1440 x 2960 resolution.
The viewing experience is good.
Here are some specifications.
| | |
| --- | --- |
| Display | 6.3 inches bezel-less display with notch and gorilla glass protection. |
| Camera | 12.2 MP Rear camera and 8+8 MP dual front cameras. |
| RAM | 4 GB |
| Storage | 64 GB |
| Performance | It has a Qualcomm Snapdragon 845 Octa-core processor. |
| Operating System | Android v9.0 Pie |
| Battery | 3430 mAh battery, fast charging, and wireless charging features. |
| Battery Type | Lithium Polymer |
| Design | It has slim desigen and waterproof, IPX8. |
| Special Features | Rear fingerprint sensor and No 3.5 mm headphone jack. |
Pros
Strong performance.
No one can optimize android like Google.
The camera looks awesome.
Large, bright, colorful display.
Its provide a google assistant has convenient new skills like screening  your calls
It gives a decent sound.
Cons
The notch is ugly.
The design feels a little old.
It does not have expandable memory or a headphone jack.
4. OnePlus

OnePlus is a china based company, which is based in Shenzhen Guangdong. This is one of the best brands according to too all smartphone brands. Generally, Oneplus smartphones are famous for gaming. So now Onelplus launch a new smartphone OnePlus 7 PRO.
In 2019, Oneplus launch 3 models. First is one plus 7 and 2nd are OnePlus 7 Pro and third is OnePlus 7T. But we will talk about Oneplus 7 Pro features. Because its features make this phone advance smarter. Now this year Oneplus users have good news because Oneplus planning to launch a new brand Oneplus 8 smartphone in this year.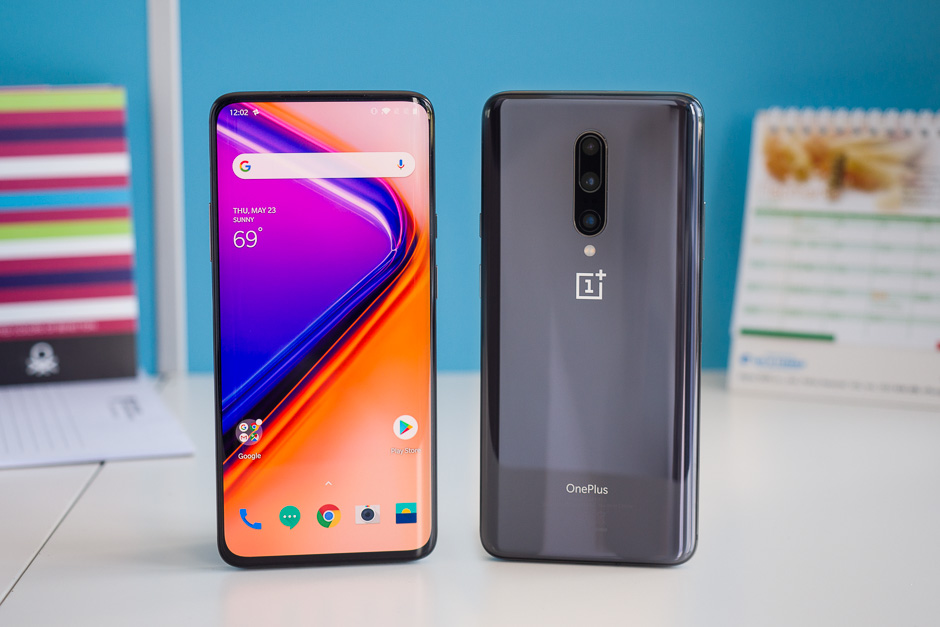 Basically, a Oneplus phone is designed for gaming purposes because it has a snapdragon processor which makes an easy choice for customers. So let's have a look at the OnePlus 7 Pro features.
OnePlus 7 Pro Key Features
The OnePlus 7 Pro is the flagship smartphone that brings smart technology.
It comes with an impressive set of cameras and the too.
The display comes with no notch view.
Oneplus 7 Pro comes with flaunts a 6.64 inch super AMOLED display, which comes with a screen resolution of 2,560 x 1,440 pixels.
It's provide a 855 Qualcomm snapdragon processor.
The smartphone gives a number of connectivity features such as Wi-Fi, VoLTE.
Here are some specifications.
| | |
| --- | --- |
| Display Screen | It provides 6.67 inches with a super AMOLED screen type. |
| Camera | The rear camera is 48 MP and Rear camera lens 2 provide an 8 MP, Front camera is 16 MP POP-UP Camera. |
| RAM | 8 GB |
| Storage | 256 GB |
| Processor, Processor Speed | Its give a Snapdragon 855 and speed 2.84 GHz |
| Operating System | Android 9 Pie OxygenOS |
| Battery | 4,000 mAh |
| Battery Type | Lithium-Ion |
Pros
Very competitive pricing.
It is a bright and beautiful 90Hz display.
Fluid improved hardware design.
Vastly improved hardware design.
This is one of the fastest smartphones in android.
Cons
No official water resistance rating.
It has not been wireless charging.
No headphone jack.
Non-expandable storage.
5. Huawei

Huawei is a Chinese telecommunications company that has been manufacturing smartphones since 1997. And this is also the biggest telecom infrastructure maker in the world. So its company makes an android smartphone. In 2019 Huawei launches the latest upcoming mobile Mate 30 Pro 5G. Huawei P30 Pro smartphone includes with advanced features.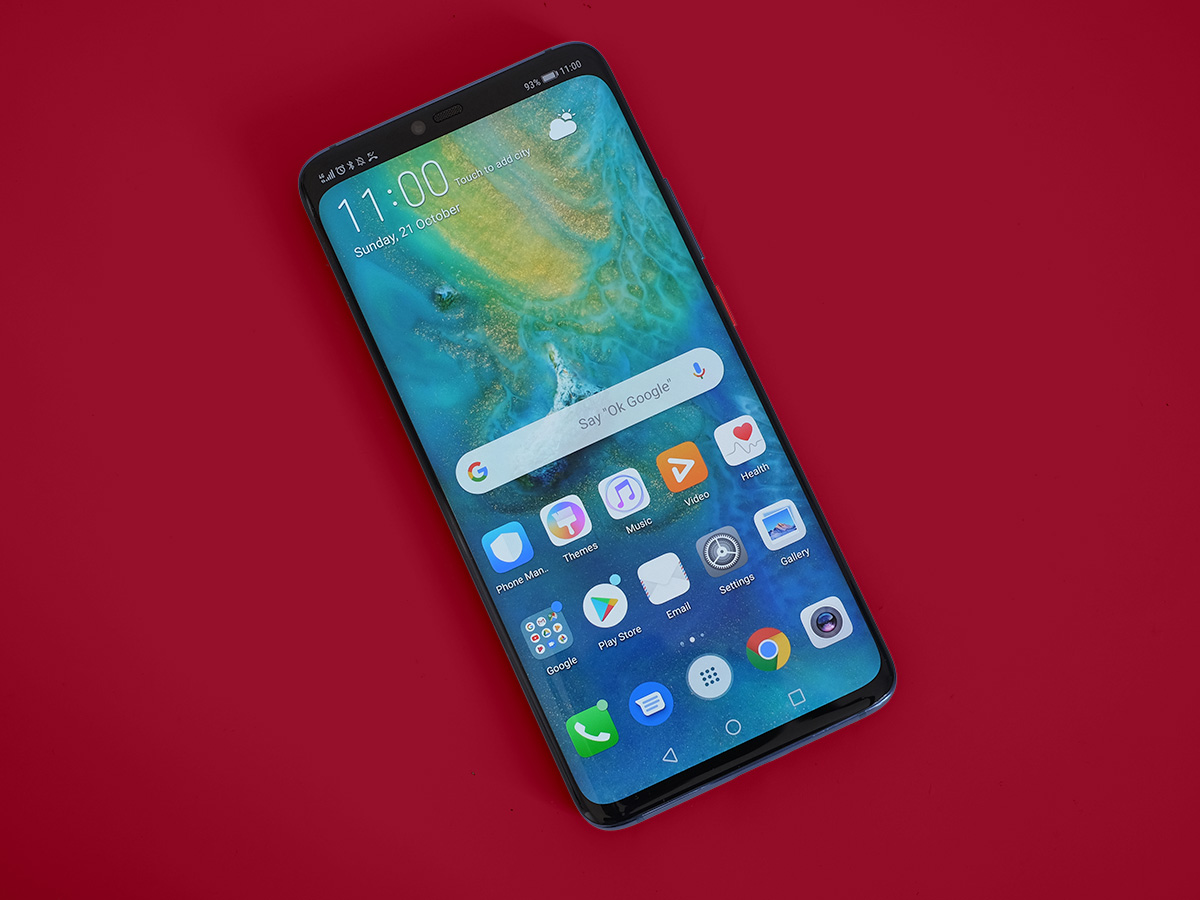 Huawei P30 Pro was launched on 26 March 2019. So the Huawei P30 Pro and Huawei Mate 20 Pro both smartphone famous in the USA. But we will talk only Huawei mate 20 Pro. Because it provides a high processor for good performance and Its features make this phone smarter which makes an easy choice for customers. So let's have a look at Huawei mate 20 Pro features.
Huawei Mate 20 Pro Key Features
The Huawei Mate 20 Pro is an aluminum frame with a glass front and back. It a 6.39-inch QHD with gorilla glass protection.
This phone is powered by a new 7nm Kirin 980 SoC.
Huawei Mate 20 Pro comes with 6GB of RAM and 128GB storage.
Its smartphone runs on EMUI 9.0, which is based on Android 9 Pie.
It has a primary 40-megapixel camera, a 20-megapixel wide-angle
Huawei Mate 20 Pro has a long-lasting battery built-in 4200mAh.
It has a fast charger.
Here are some specifications
| | |
| --- | --- |
| Display Screen | 6.39 inches screen size and OLED screen type. |
| Camera | Rear camera lens 1 is 40 MP and 2 lens is 20 MP. The front camera is 24 MP. |
| RAM | 6 GB |
| Storage | 128 GB |
| Processor, Processor Speed | AI Chipset Kirin 980 and speed 2.6 GHz |
| Operating System | Android Pie v9 + EMUI v9.0.0 |
| Battery | 4,200 |
| Battery Type | Lithium Polymer |
Pros
Excellent battery life.
Superfast charging.
Top-notch AMOLED with superb brightness and sunlight contrast.
Kirin 980 has the fastest Android processor.
Face unlocks and UD fingerprint scanner.
40W wired and 15W wireless fast charging.
Premium build quality and aesthetics.
Powerful CPU.
Versatile set of cameras.
Vivid and Sharp display.
Cons
Inconsistent fingerprint recognition.
No audio port.
The stereo speakers are squeaky, one is in the USB port.
It does not provide proprietary memory cards with extremely limited availability.
Conclusion
The United States is one of the leading countries in terms of technology. We can trust the mobile brands used in the united states as they are too much security conscious. Keeping this in mind we have shared a list of top 5 mobile brands in the USA that others also can trust.
 If you have any other recommendation than share in our comment box.