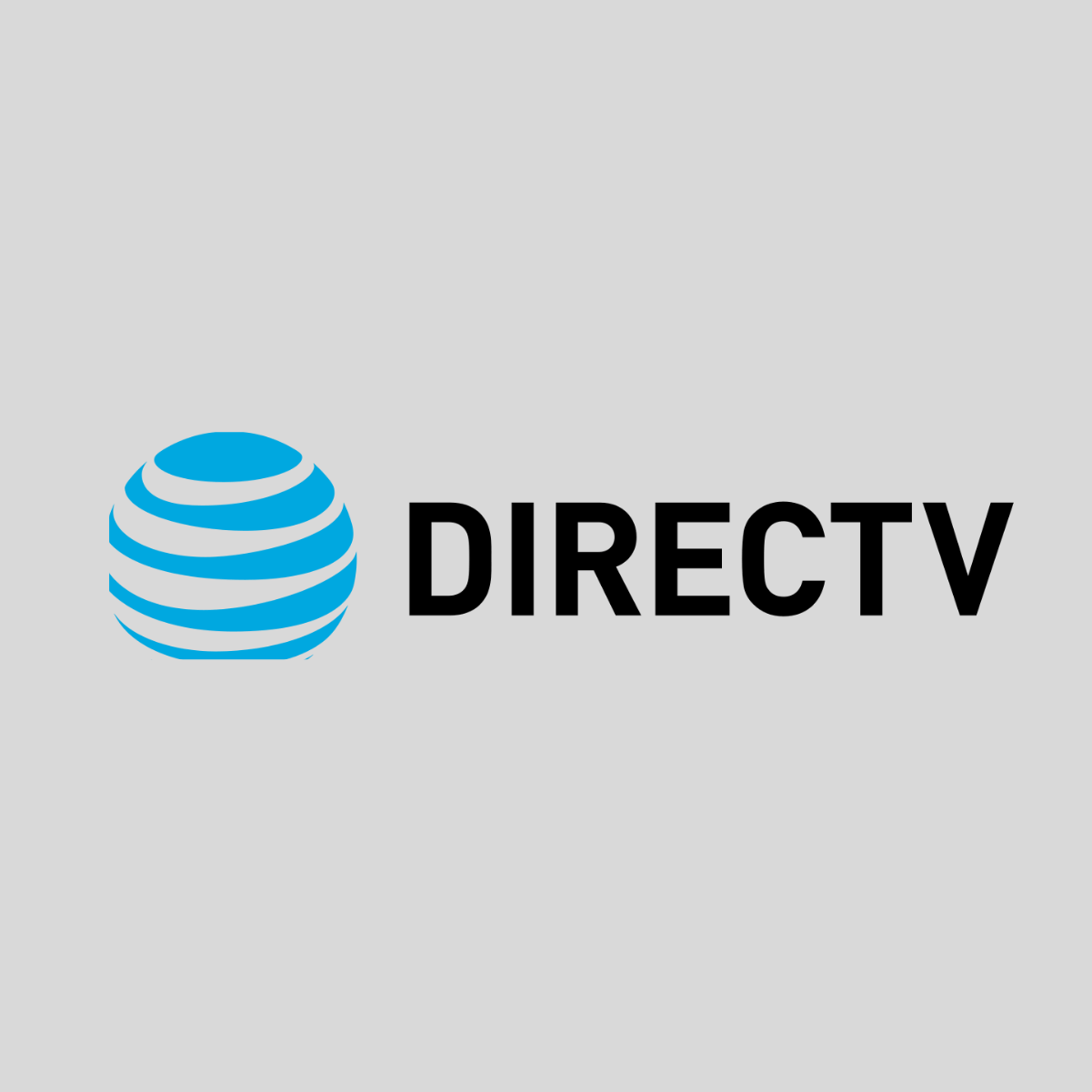 DirecTV App On Firestick now apps are available for iPhone , iPad, Android , Amazon Fire TV device ( second generation and higher ), newer Roku players (see the full capacity list ),Apple TV ( fourth generation and higher ), and chromecast (second – generation and higher). Use the DirecTV App on your mobile device to stream TV,movies , or shows on your DVR playlist .You do not need cable to use the fire tv stick ( or any streaming device ). The Amazon Fire TV is not a cable box. It uses apps for internet content . The DirecTV  App is not allowed or made for any streaming to TV device or even streaming from phone to TV. Once you register your Amazon fire TV device and connect it to the internet , add the DIRECTV STREAM app search for DirecTV stream in the Amazon app store . 
1. Feature Of DirecTV App
 You can have a few wonderful options and benefit with direcTV app. Some of the advantages offered by the amazon fire TV direcTV app firestick provide you .and you can access your favorite channel and show with just a click
Get access to wonderful collection of live TV and on-demand entertainment 

You can get access to a wonderful collection of international TV content 

Very low cost of the subscription and user can opt for monthly or annual payment for the service

On demand movies and show are available

You can watch all the top live sports such as NBA, NHI, NFL, MLB,UFC, and more

It perfect way to cut the cord because the DirecTV app available on all device and platform
2. How To Install DirecTV App On Firestick
I'm going to tell you how to install the DirecTV app on firestick .What all streaming service app available today in the market .
 There are two ways you can get DirecTV on your firestick device , these are: 
Install  DirecTV through downloader App 

Install DirecTV through amazon store 
Step To Install DirecTV App On Firestick
Step 1:- First you need to power on your firestick first . 
Step 2:- Hover to click on search tab on the home screen 
Step 3:- Use the built – in keyboard to type as DirecTV now ( AT &T TV OW).
Step 4 :- Choose AT &T TV Now from the list 
Step 5:- On the next screen , hit the gen button to download it . 
Step 6:- wait unit AT & T TV now to complete its downloading process 
Step 7:- Tap the option open button to launch it on the firestick.
Step 8  :- Enter AT&T TV now  account credentials to log in to your account and start accessing  it .
3.How To Use DirecTV Now On Firestick
Ready to start watching ,make sure you have : 
Compatible amazon fire TV or device 

Wifi connection 

direcTV stream account 

direcTV stream app
Add the AT&T TV App 
Once you register your amazon fire TV device and connect it to the internet , add the DirecTV stream app. 
Search for DirecTV stream in the amazon app store 

Select get to install the direcTV stream app

Select open to start the app
Using the DirecTV App
Learn how to stream programs , smart ways to search how to record show to your DVR , and control your TV – all on your mobile device download our free direcTV  app from the App store or google play and you're ready to go.
From your mobile device 
Stream live or record shows while at home or on – the – go with the direcTV app . sign with your direcTV .com or my AT&T user ID and password to watch live TV , access thousand of on demand titles ,watch your DVR playlist and download your DVR show to a mobile device.
Conclusion 
This is a simple way to install DirecTV on firestick .It allows you to stream live or on – request content on your five TV in high – caliber at home .This  app is available on all devices including your firestick . it can be installed through the amazon store or you can download it through the downloader app. DirecTV is one of the best online streaming apps that offers a wide range of shows , movies and live TV with low – cost plans.