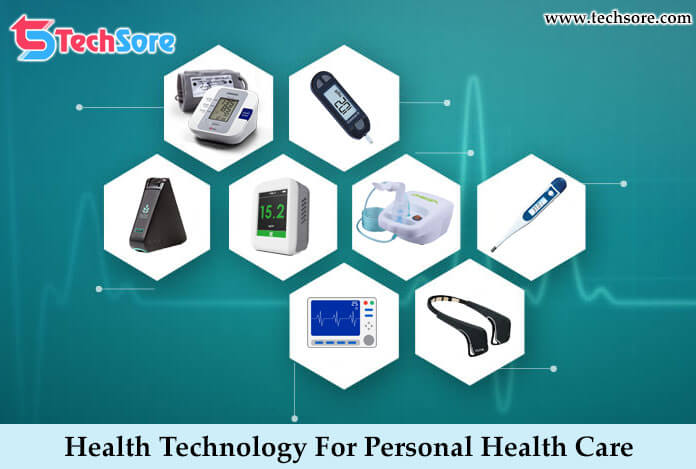 8 Health Care Gadgets For Personal Health care
When you bring health care gadgets into your personal health care it becomes more easy to monitor changes in your health changes. Also, these wireless personal healthcare tools help in first aids too. Health technology brings advanced devices which people should keep in there home and use them on there own.
Basic need and the example of a healthcare gadget is in diabetes. Diabetes is a chronic disease and the patient is needed to check his/her blood sugar once a day. Every day going to the doctor is not possible. So, here the smart health gadgets help like Glucometer.
Such techniques are also part of the Smart home concept. This kind of monitoring is required in other cases also. Let's have a look at the health technology for personal health care.
Health Care Gadgets: Personal care Health Technology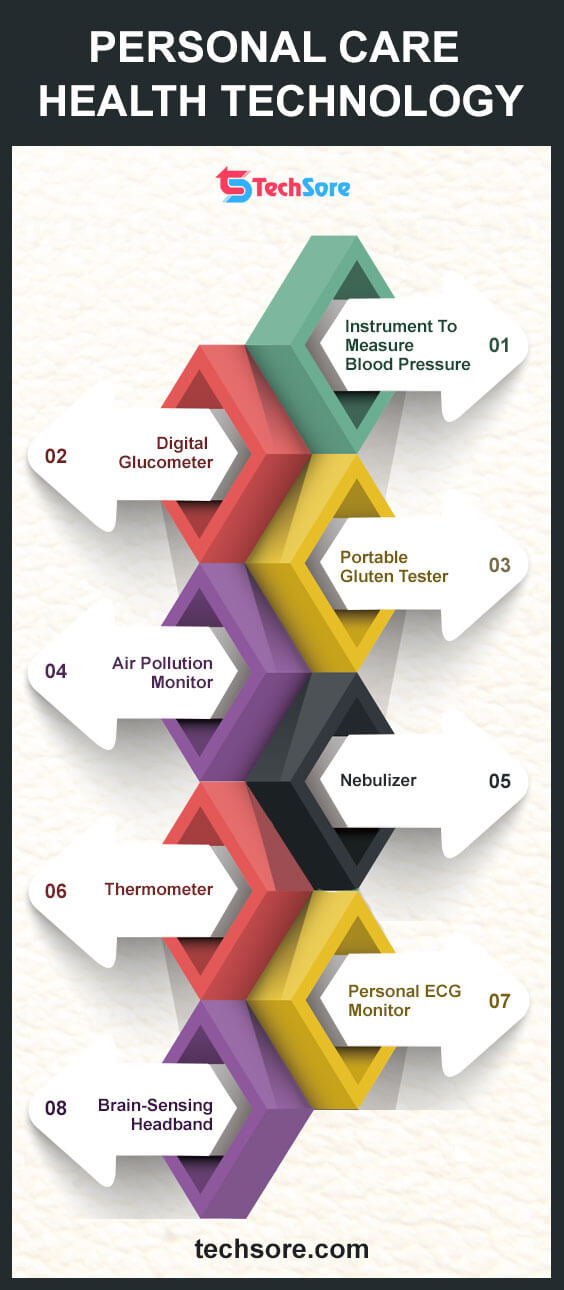 We have a different age group in our house and this healthcare technology can be used for every age. Let see what are the devices you should keep in your home-
Let's have a brief about all the instruments-
1. Instrument To Measure Blood Pressure
Irregularity in blood pressure is a common symptom of this stressful life. In certain diseases, you need to monitor the blood pressure within a certain interval of time. At this stage, you must have an instrument to measure blood pressure at your place.
Besides, keeping an old type of Sphygmomanometer use the latest technology. The instrument used by Doctors is a little complicated which a normal person can't use. But the health technology developed devices which easy to handle and operate such as a blood pressure watch. The famous wireless blood pressure devices are-
2. Digital Glucometer
This digital instrument used to check the blood sugar level. Diabetes is a chronic disease and the patient required to monitor there blood sugar level at least once a day and sometimes twice a day. Health technology helps in this situation.
This digital glucometer comes with a strip where you have to place your blood sample, a Glucometer pen contain a pin used to prick the fingertip for a blood sample. And the glucometer in which the strip is placed with a blood sample.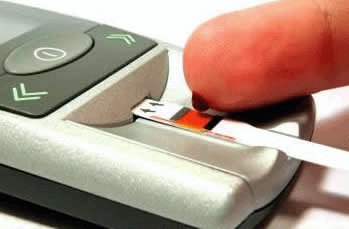 Let's see the famous digital glucometer
3. Portable Gluten Tester
People with gluten intolerance or have celiac disease have to check the gluten contained in their food especially when they are eating out. So, this becomes a daily requirement. Portable gluten tester is great health technology for such people. It is easy to use and handle. The top portable gluten tester is Nima portable gluten tester.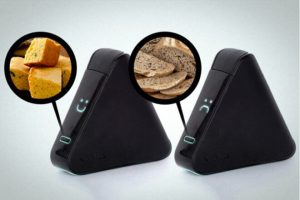 4. Air Pollution Monitor
Poor air quality harms everyone in different manners. Like People has eye irritation, respiratory problem, skin allergies. Air pollution health technology helps you to find out the level of pollution in the air. Sometimes the indoor air quality is changed by certain works, for example, cooking, painting, using wood fueled heaters, etc. Let's have a look at the best air pollution monitor
5. Nebulizer
Nebulizer is a device used to deliver medication in the form of a mist inhaled into the lungs. This is a common treatment used for Asthma, cystic fibrosis, COPD and other respiratory problems. However, Asthma attacks are unpredictable and it needs immediate treatment. At this stage, a nebulizer proves to be a lifesaver.
Nebulizer is applicable for all age group. But more probably in children and old age people who are not able enough to use an inhaler properly.  Here we have the best brand of nebulizer-
6. Thermometer
The traditional thermometer used to measure body temperature is difficult to use, for a common person. But the latest digital and smart thermometer can be used by anyone.
The measure of temperature digitally displays on the small screen. So you don't need to see the thin line of mercury. Let' see the best brand of the digital thermometer-
7. Personal ECG Monitor
A personal ECG monitor gives instant electrocardiogram reading. So enables you to track your health at any time anywhere.  The best-known health care gadgets for the purpose is AliveCor.
However, AliveCor developed a KardiaMobile EKG-A smartphone case where you put fingers on the sensor and shows accurate ECG reading in just 30 seconds. Also, a dedicated app is developed to keep track of the ECG readings. KardiaMobile is compatible with iPhone 4, 4S and the 5th and Samsung Galaxy S4.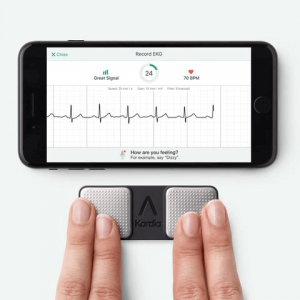 8. Brain-Sensing Headband
Meditation is the best exercise for the brain. And now we have the way to monitor these benefits with the help of brain-sensing headbands. This health care gadgets sense wave produced in the brain during meditation and display on the smartphone, tablet, or on the computer.
The example of a brain-sensing headband is Muse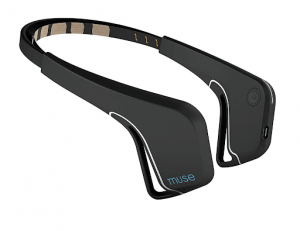 Wrapping Up
Health care gadgets are one of the blessings from the science. All the above technologies are a smart version of the medical devices. Previously, all medical devices are manually operated by the doctors only. But due to smart health technology, it's become easy for a common person to operate them.
The devices only help in monitoring and accordingly diagnoses should be done.
Hope you like the article. Please like and share the information with others also.