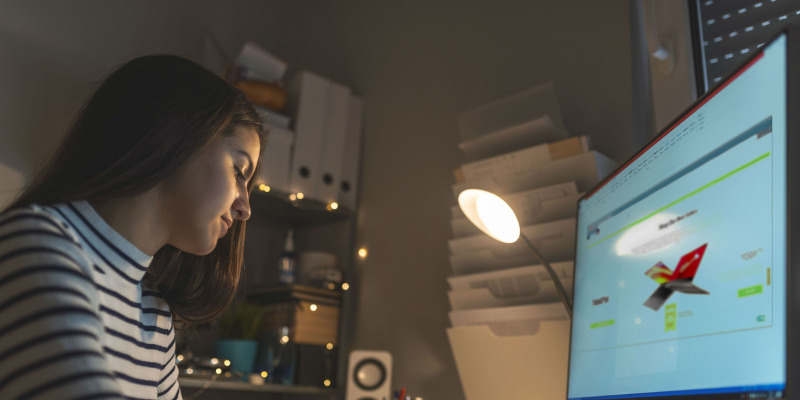 How To Get A Student Discount On Lenovo
If we talk about lenovo then it is a very big name in the laptops, computers, thinkpad. And if you are a student and want to get the laptop then lenovo gives you a student discount which is up to 20 percent just you have to prove you are a student by showing the documents like enrollment of a qualified institution.
Who can take the Student Discount on Lenovo?
Lenovo has a simple category to qualify the discount on lenovo and you can take advantage of this if you are eligible.
You Must be at least 18 years old to take this discount.

Recently enrolled at a college, community college, university, or technical college.
If you are in college but not turned to 18 years then also you are not eligible for the discount. And also not for those who are taking professional training courses but not enrolled in university, or qualified college.
What will the Lenovo discount get you?
The Lenovo student discount gives you 5 to 20 percent discount on big brands like ideapad or thinkpad. There is not a fixed amount of discount it depends on the brands and the discount is going on. And you will not see the discount reflected on the Lenovo website, Lenovo gives you a discount on the shopping cart after verifying that you are a student.
How to use your Lenovo Student Discount?
Go to the Lenovo Students & Teachers Discounts page, then select Shop Ideapad Laptops or Shop Thinkpad Laptops.

Search for a laptop you are interested in, then select a shop now.

Now click "View Models" to choose a specific laptop.

Which model you want to purchase just "Add to cart" that item.

Now Click on "Military/Student/Teacher/50+ Discount".

Now Verify with ID.me.

Now choose "Student", then click on continue to sign.

Now verify your student discount and complete your purchase.
Conclusion
In my opinion giving a student discount is very helpful to those students who want to purchase a laptop and don't have as much money to spend it. It is very helpful to those students who are willing to study and learning goods thing and new technologies. Hope this information will helpful for those students and other information as well.