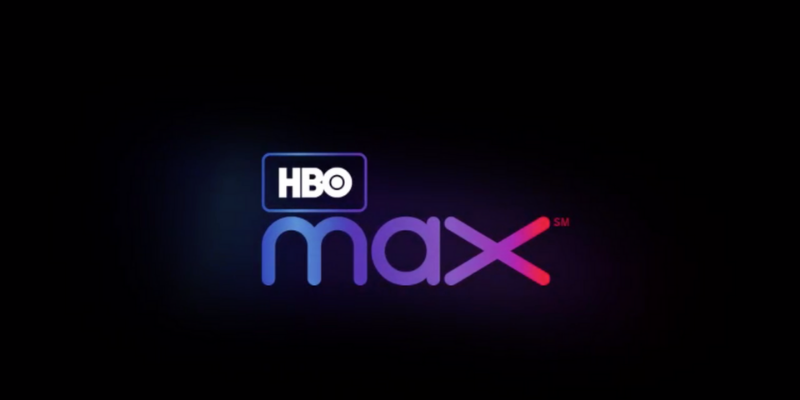 How To Get HBO Max on Spectrum 
Spectrum is a very popular tv provider which has many attractive price plans that allow you to access the amazing content. So here is the first question: what is Spectrum?
What Is Spectrum TV?
Spectrum Tv is a streaming app which provides you live tv programs and on demand video to the internet which is connected devices. It also provides HDTV solutions and you can enhance the quality of HDTV by using fiber connection.
Can you get HBO Max on Spectrum? 
Yes of course you can get HBO Max on spectrum and it is available for all the users of spectrum who have a subscription or not it does not matter, just click on add on button . You just have to login your account online and modify that account you have to add channel no "2495". And enjoy HBO Max on your mobile device and desktop.
Does Spectrum HBO Max is free?
Yes, Absolutely it is free for all the users of Spectrum who have subscribed HBO Max in their monthly package and if you are the one who has not subscribed HBO Max then you can subscribe the HBO Max and avail it for free access. For adding the HBO you have to login spectrum account online and subscribe HBO or just add "2495" channel no. for instantly subscribe. Once you have subscribed to HBO then you can enjoy HBO Max without any other charges.
What is HBO Max Channel?
Actually the HBO Max is not available for you as a channel by your tv provider. If you want to access the service, you have to use your desktop or mobile device. By adding HBO Max in your desktop or mobile device you will not only be able to access all the content but get amazing offers by HBO and also offered by its partners as well. You will also get access to HBO original and many more.
How to get HBO Max in Spectrum?
To get HBO Max in your spectrum account you simply need your login credential and follow the step which you get after login to the spectrum.
For Desktop Users
Login your HBO Max website

If you don't have account so sign in to HBO

Then choose your provider as Spectrum

Now login to your spectrum account

 Now you will be able to access HBO Max
For Mobile Users
Open your HBO Max App

Just click on "Already subscribed? Sign In"

Now "Sign in through tv or Mobile provider"

Then select "Spectrum" 

Now sign in to Spectrum Account

And you are able to access HBO Max 
Conclusion
I hope this content will help you and now you can easily login and get access of your free HBO Max. As now we all know about the spectrum, what is spectrum and how we will get HBO Max in Spectrum and it is free you can access the HBO Max free of cost so what are waiting just get it and enjoy all content of this video streaming and many more offers.