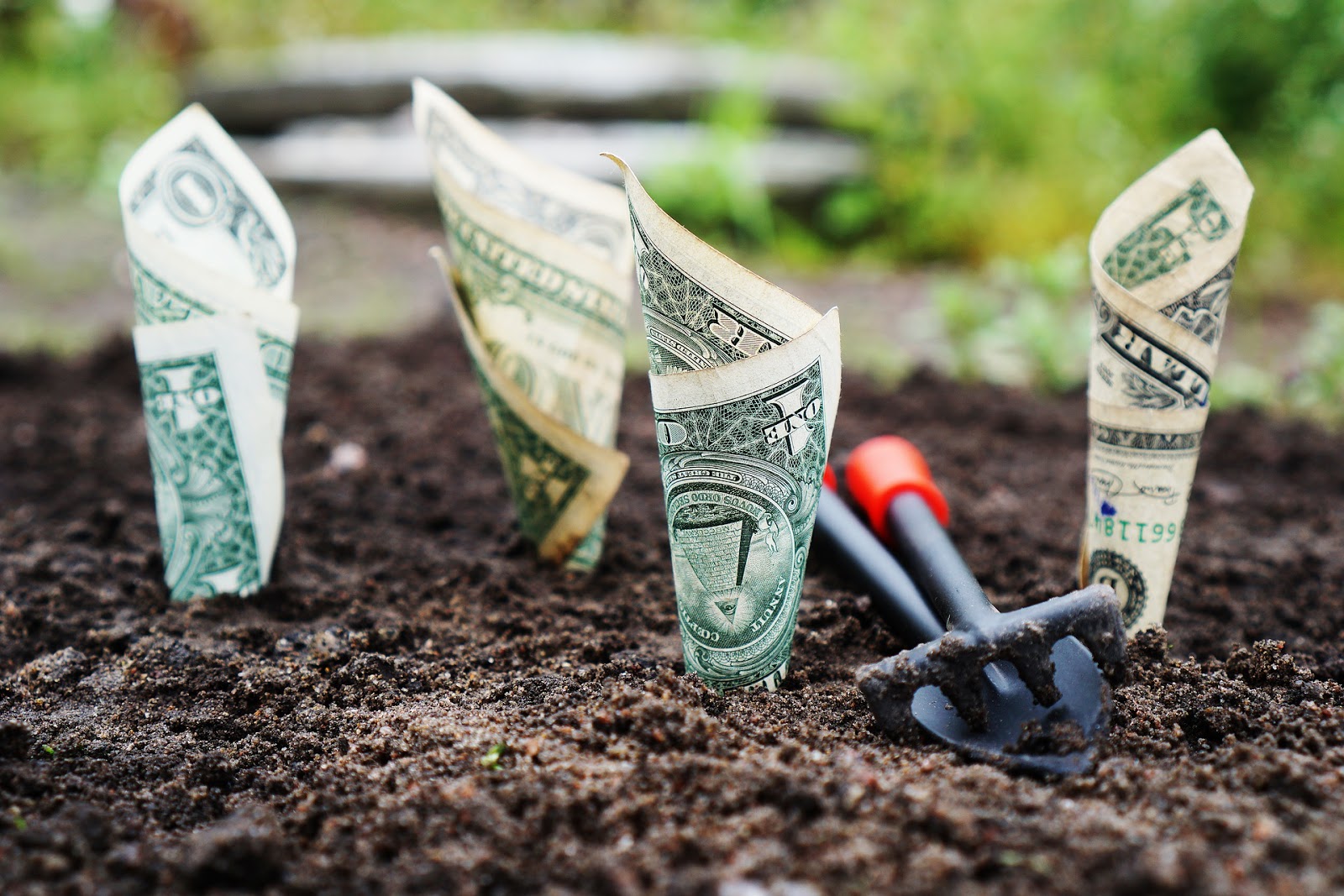 Great Ideas That Will Help You Make Money on the Internet
Plenty of people are making money online, and they are not working for their companies remotely. No, instead, these people have spent time looking for ideas and learning to create a source of income. And it is no secret that some have managed to become financially independent.
Is this something that you would like to achieve as well? If so, the ideas in this article should give you some inspiration on where to start. Even if you have only an hour or so to spare, the effort you put in should not go to waste. And keep in mind that if the first attempt is unsuccessful, you can go again and again until you find one that works.
Idea #1 – Print on Demand
Printify can open the doors to a print on demand business thanks to all the available products, easy store integration, and a worldwide printing network.
You do not need to have graphic design skills to come up with ideas for your products. Hiring a freelancer or a long-term partner will work. After all, this does not have to be a one-person operation.
The demand for custom merchandise continues to increase. People like to express their views by supporting a good cause, and what better way to do that than by wearing a t-shirt or a face mask?
Things may be slow at first, but the more you work on store promotion and design idea polishing, the more people will visit the website. And some of them will eventually turn into customers.
Idea #2 – Social Media Management
Brands hire professional social media managers who can take proper care of Instagram, Facebook, and other platforms.
The celebrities and influencers you see are usually not the ones who create and publish content on their social media profiles. Not to mention the need to engage with the audience and run ad campaigns to keep the account healthy and increase its growth.
Idea #3 – Online Surveys
If you are only looking to make some extra income in an hour or so that you have every day, why not try your luck with online surveys?
The task is simple as you need to answer some questions, and one survey takes between 10 to 15 minutes on average. You can also switch between a smartphone and a computer as there are different surveys available for each device.
Idea #4 – Customer Support
Joining customer support should not be an issue now, given the demand. Some online stores cannot keep up with an influx of new shoppers, and the current customer support fails to answer questions in time.
The work itself can be a bit monotonous at times, but it is still a good opportunity to earn money. Moreover, you will get some valuable experience by delving deeper into the world of ecommerce from the perspective of customer needs. This experience may come in handy if you ever decide to launch an ecommerce venture yourself.
Idea #5 – Teaching
There is no need to have a teacher's background to educate others on the internet and profit from it. You have an option to create and sell courses on sites like Skillshare and Udemy.
Find a topic that you find interesting and gather as many sources as you can. Compile them into a course and publish it on the aforementioned platforms. People will buy it so long as the course has valuable information.
Idea #6 – Virtual Assistant
Working as a virtual assistant is a good way to gain experience and establish new connections.
It should not come as a surprise that not every entrepreneur manages to finish their work in time, and leaving some of the more trivial matters in the hands of an assistant is one of the best approaches.
Virtual assistant gigs are available on websites like Fiverr and UpWork or on relevant social media groups.
Idea #7 – Blogging
Blogging can start as a fun hobby and turn into a profitable business. If you have a way with words and want to share your ideas with others, do not hesitate and blog.
The monetization might not work until you have enough readers, but if you are persistent and publish quality articles regularly, it should not be too long before you have an established readerbase.
As for the methods to monetize your blog, you may promote digital products, add affiliate links, run ads, or create a crowdfunding platform and leave it in the hands of your supporters.
Conclusion
All in all, there is a plethora of methods to make money on the internet. And those who spend less time hesitating and dive right in are more likely to succeed. Pick any of the methods in this article and start your journey to create a source of income, and stop worrying about working in a regular job.