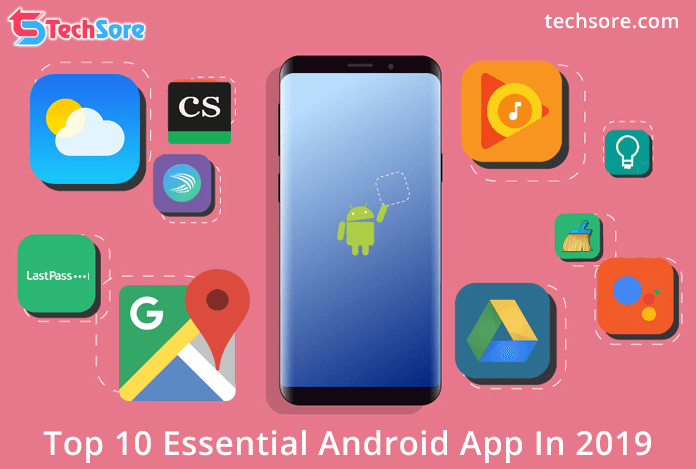 Top 10 Must Have Android Apps [2019 Collection]
Is your smartphone your best friend? Make the bonding more strong. Here we have the essential android app you must download in your smartphone. You definitely like this collection of apps that also help you to manage your day, the way you want. So, have the latest Android mobile app and mark the app you needed in it.
You just buy the new phone. Let's start, today's smartphone have latest things some of the apps are preinstalled but you need the right one for you and for your phone there are vast variety of the third-party apps, Since the launch of the Android operating system Around 3 million apps are listed in Google play store but most of the apps are free for android but we can't choose all of them. Most of the time it is a bit confusing choosing the best one but many of the apps look the same after searching it. Don't need to worry here is the list of best android apps of 2019 you must have on your device and it is very useful in your daily life and these apps keep the phone entertaining and creative.
Here we have enlisted the top 10 Android apps you must use.
Top 10 Must Have Android Apps of 2019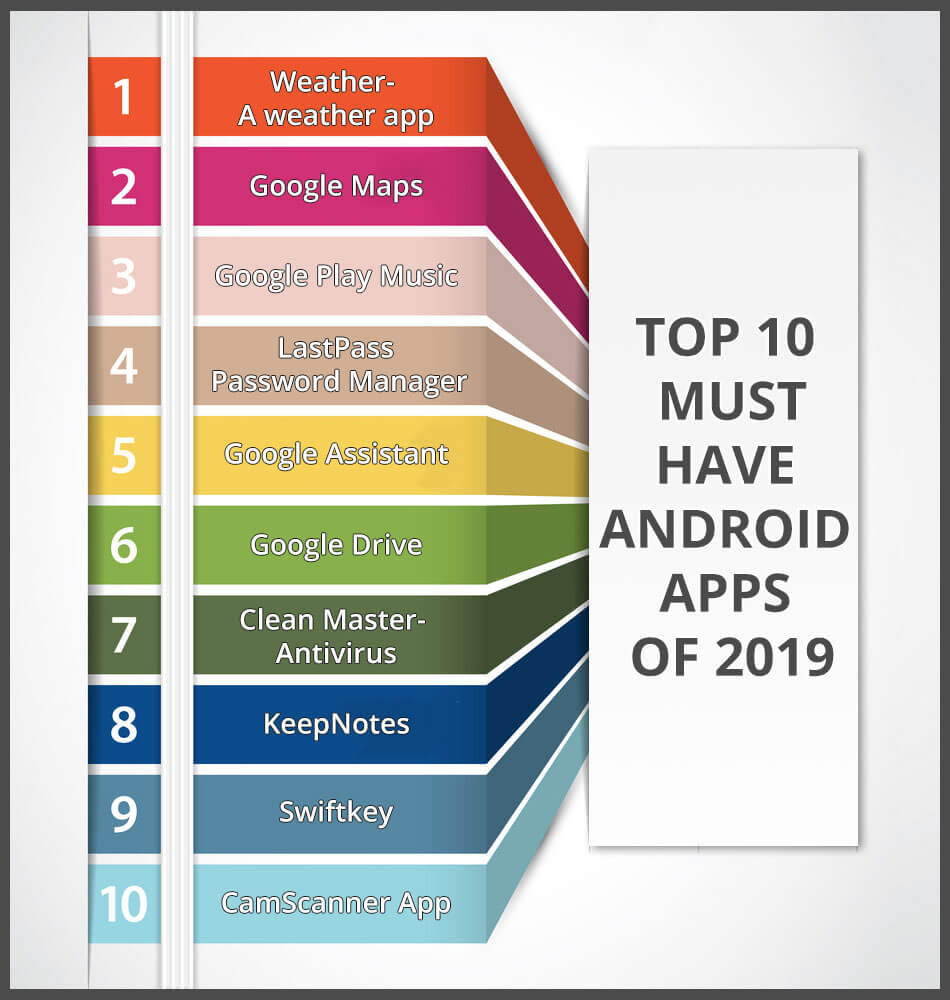 A mobile application has a vast variety and you all have your own choice of app. But there are certain apps that you should keep on your mobile phone. Here we have the list of top 10 must-have Android apps 2019. Let's have a look!
1. 1Weather- A weather app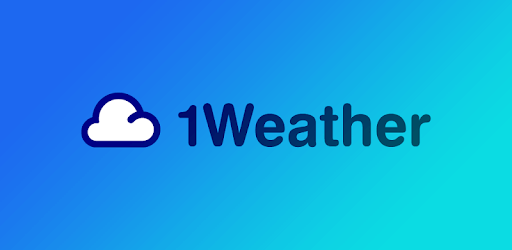 One of the most famous android weather apps has simple feature and paginated designs. Knowing the climate helps you decide what to wear. That makes sense when you start your day and that's why its essential android app. 1Weather forecast weather, up to 12 weeks. Along with this, it has standard stuff, for example, severe weather notification a radar so you can see the storm approaching.  It is available for free on the play store.
2. Google Maps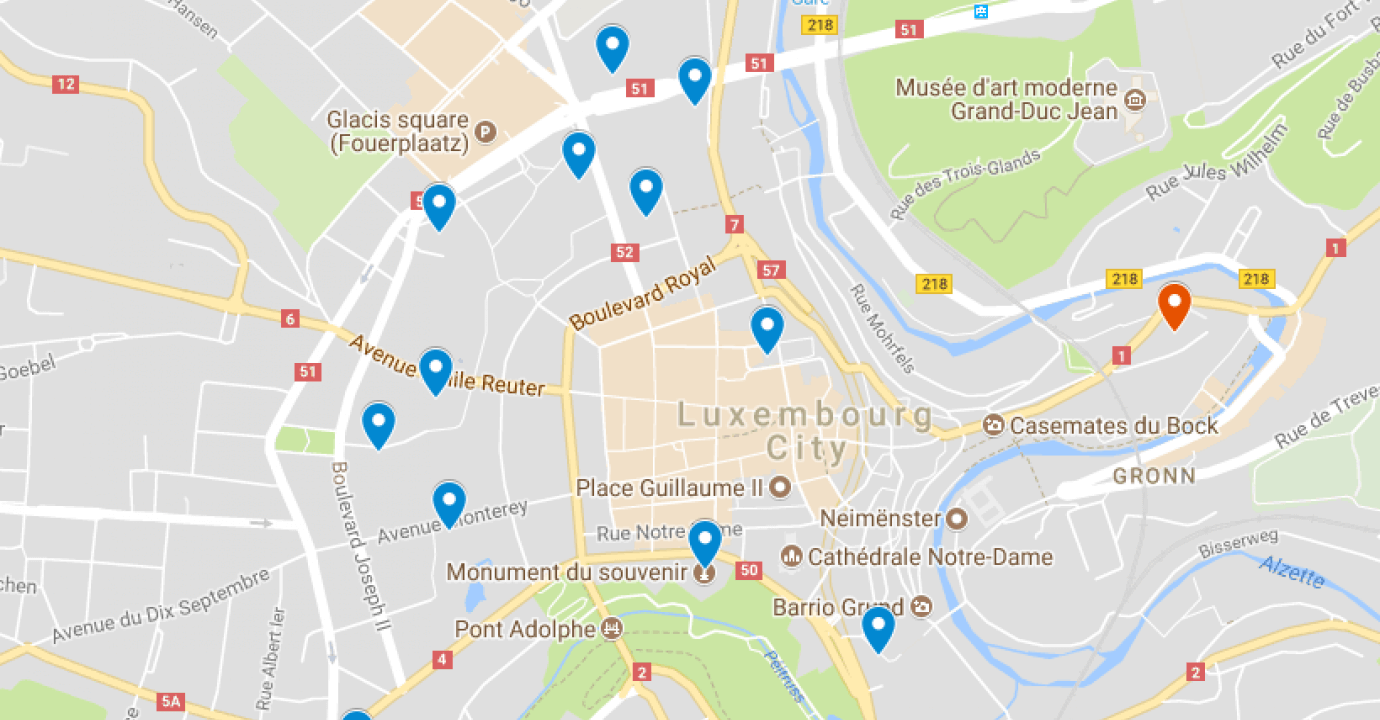 When you ready to go out must think about the routes and traffic. It serves for that that makes it an essential Android app. Basically, Google Maps virtually owns the navigation apps scene and one of the best Android apps ever. Besides navigating you to your destination it told you about the traffic and also shows the places of interest. And the latest is- it has offline maps too.
3. Google Play Music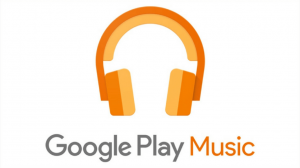 When the travel is long and you are not driving then music is the best way to pass your time. Google Play Music is the best music app for android. Because it has less complication of membership and subscription. The app reads both your local file as well as online music too. Also, A list of essential Android app is incomplete without a music app.
4. LastPass Password Manager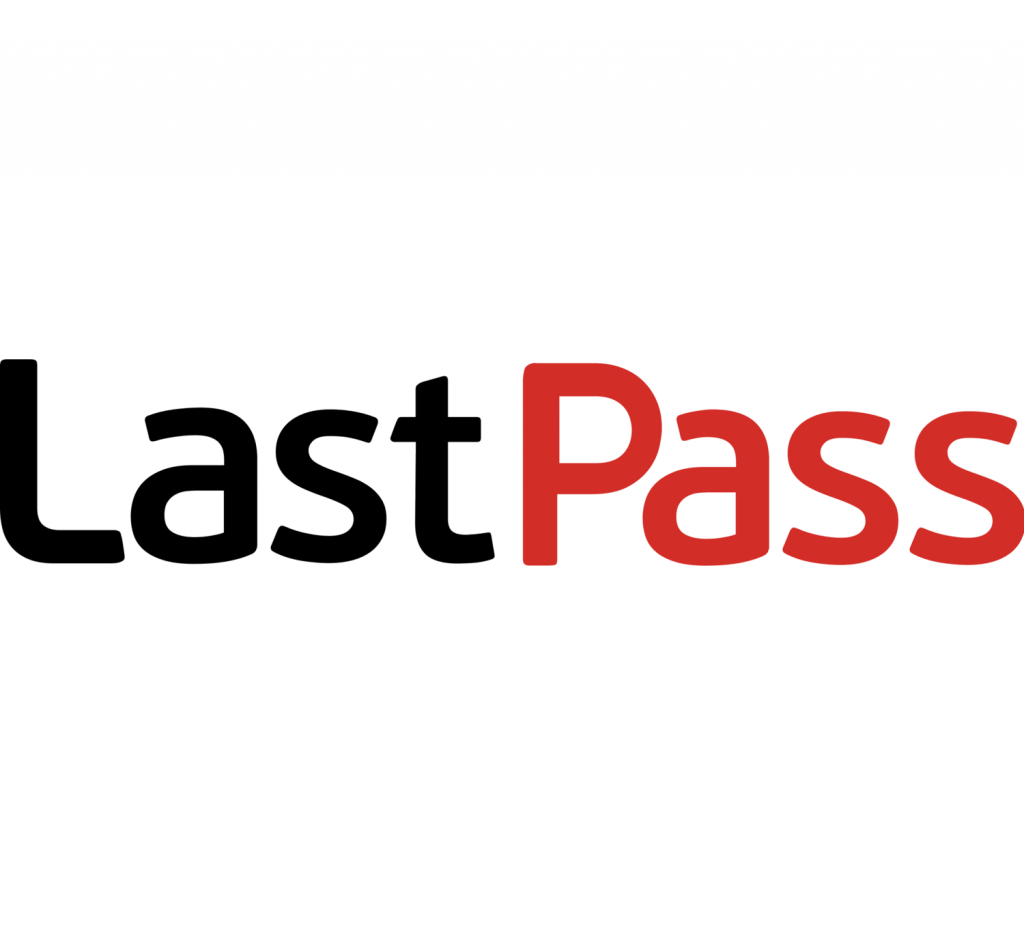 Privacy and security of login and password are always on priority. LastPass Password Manager helps you in that. It secures and manages your login credentials. The app is important because we are using our credit card and debits cards in our phones so, it's an essential Android app and must keep such apps in your phone.
5. Google Assistant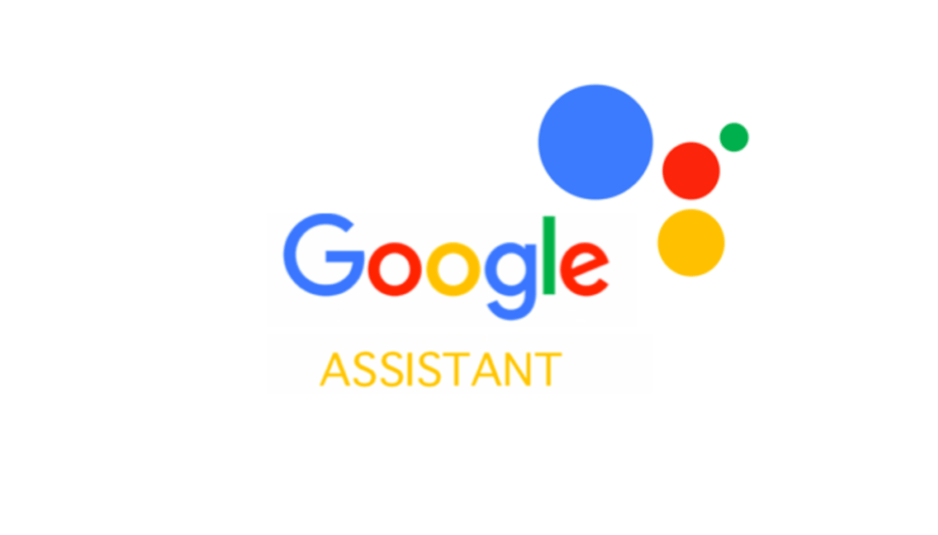 Moving around and want to ask something. Ask Google Assistant. Google Assistant is an amazing app. And it also supports a variety of commands. You can control lights ask about the latest music, movies, gadgets, the news even maths problem. Even kids love this app too. For voice searches, it is an essential Android app.
6. Google Drive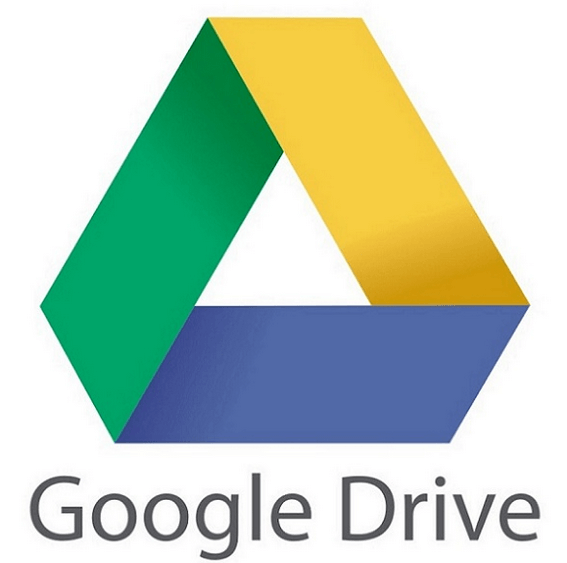 Google Drive is cloud storage. Installing this in your android means adding 15Gb extra space in your mobile.  Another reason that makes it the essential android app is back up and synchronization. It allows you to store backup and sync your mobile data in Google drive. When your Data is in Google Drive the chances of losing an important file is rare.
7. Clean Master- Antivirus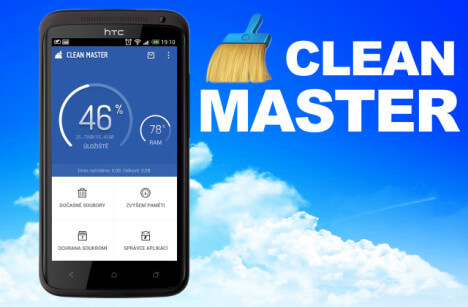 When we go for searches downloads and different file junk files get sticks to the device. Which harms your device. Clean Master is the essential Android app for this task. It automatically cleans the junk file and notifies for the regular cleanup for your device and cleans the RAM.
8. KeepNotes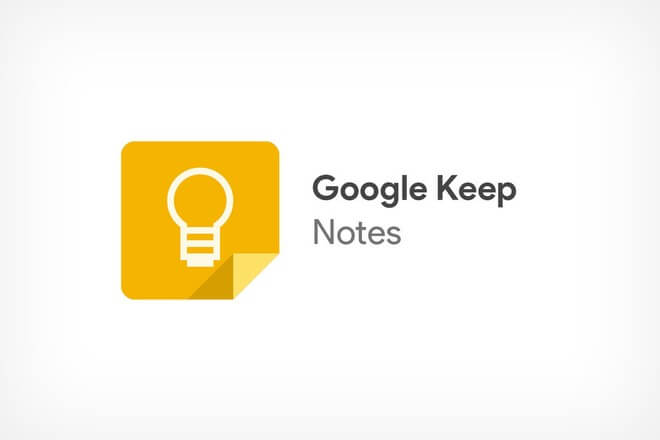 As we forget so many things you can put reminders for those. KeepNotes is used for that. Make a Note on KeepNotes and add a reminder to it. So, you can capture your daily tasks in KeepNotes and get a reminder for the task timely. Keep Photo of the poster, visiting card, document and find it easily in search.
9. Swiftkey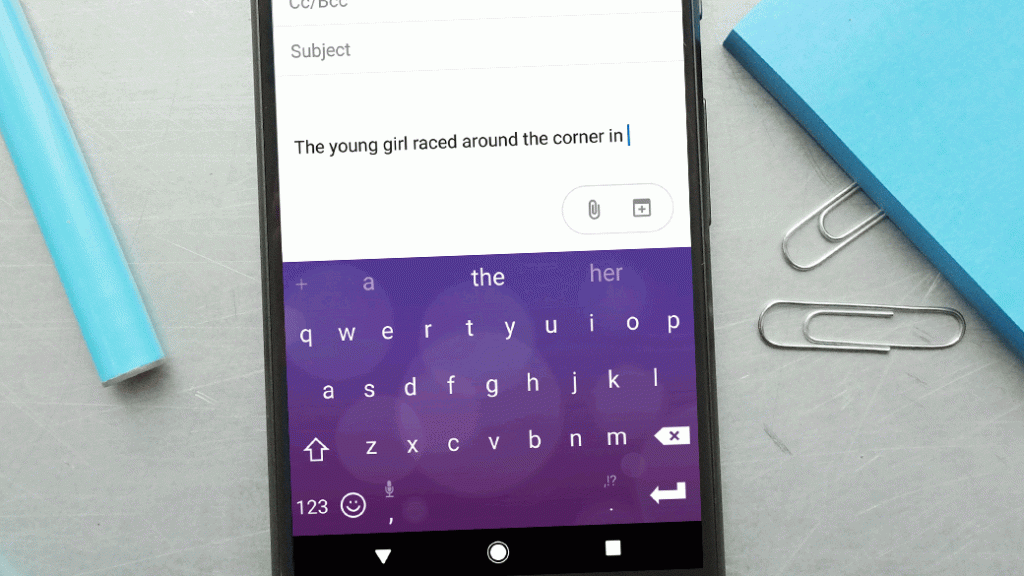 Swiftkey Keyboard is the most trusted App. It uses Artificial intelligence to the word intended to type. It has a feature of autocorrect and Gestures typing for faster input. Furthermore, it has an inbuild GIF search engine and a wide range of themes. It is an essential Android app for bilingual folks. However, Switftkey does not store passwords and any sensitive information. That makes it more trustworthy.
10. CamScanner App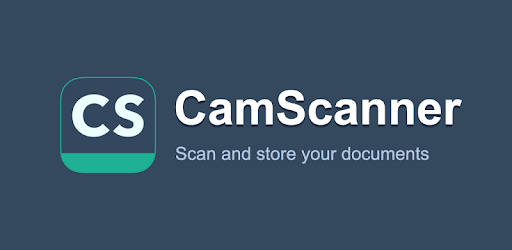 CamScanner is a scanner application that can scan any type of document And the same than in the form of PDF or image. You can save, organize share and store them any cloud storage like Google Drive, DropBox, etc. The reason for putting this in essential android app list because scan file is required by many organization and education portals. In this situation, this CamScanners helps a lot.
That's all!
Conclusion
These were the list of the top android apps that you should have once for your daily use. Most of the apps are popular in their catogery and some of the apps are really useful for devices . 
We use many apps shown in the list in daily life or on a day to day basis.
So what are u planning for to download these such apps in your android phone.