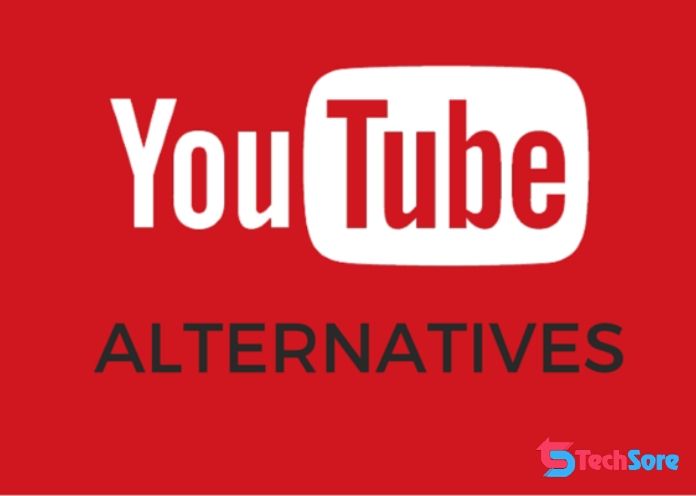 Top 9 Youtube Alternative To Watch & Publish Video Content
The main purpose of this article is just to make sure that the best YouTube alternative is described in detail with its features highlighted.
Whenever we talk about video content, Youtube is the first platform that comes to mind. But that's not it. There is a lot more to see on the list. There are so many platforms like youtube that allow you to watch and publish visual content.
We have the top 10 sites like YouTube lined up for you to test out. Let's have an overview of every alternative to YouTube.
1. Dailymotion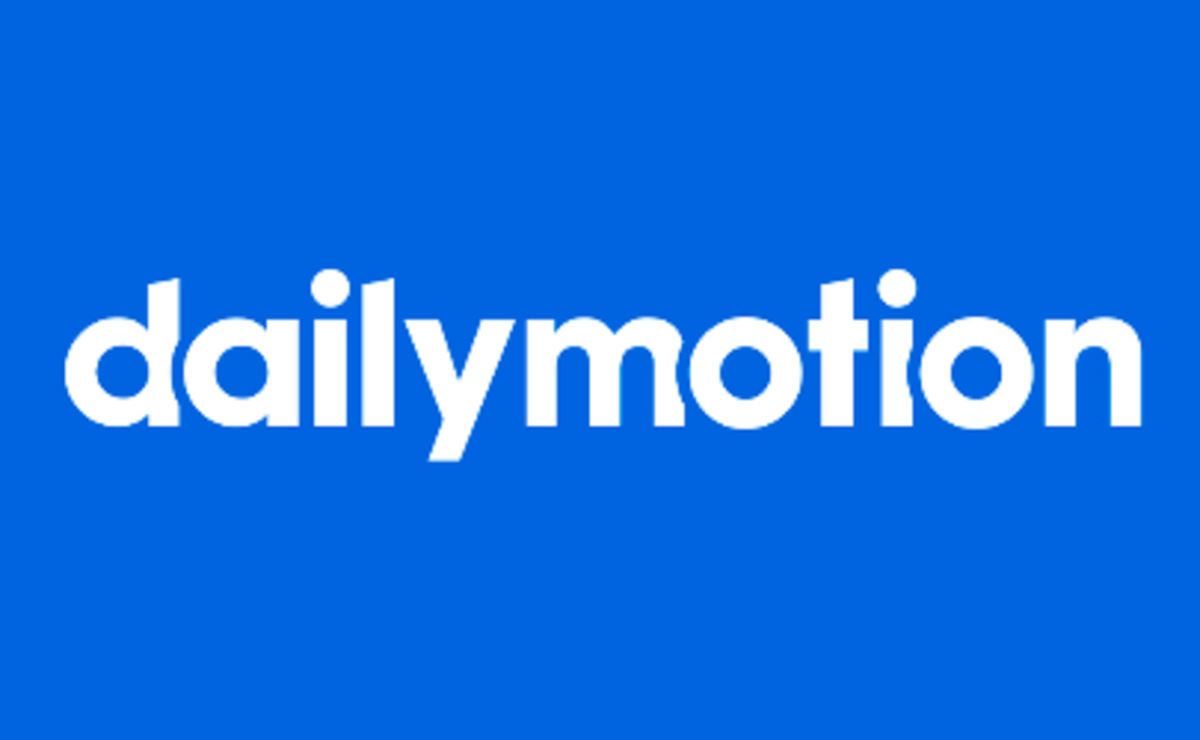 Dailymotion is the first video platform that launched against Youtube. It is very much similar and perfect to use. So, if you are using YouTube for a long time and need a change then Dailymotion is a better platform to choose. Its features and layout are nearly the same so you may not face much trouble while using the site. As recently we checked for organic traffic of Dailymotion and it is about 15M per month. So, if you are looking for a different exposure of the audience than Dailymotion will be a nice option. Because video sharing platforms are also a part of online marketing.
Here we can say Dailymotion is perfect option as YouTube Alternative. If you create online videos than publish them on other sites like YouTube.
Advantages
Dailymotion has less harsh rules compared to YouTube on removing videos.
Same features layout as a youtube so you can get used to it right away.
Professional videos for your viewing disposal.
Disadvantage
HD videos could be uploaded only for pro users.
It is not famous in the U.S. even though it has accumulated quite a reach in Europe.
You can't upload a Video resolution limit more than 1080px.
2. Vimeo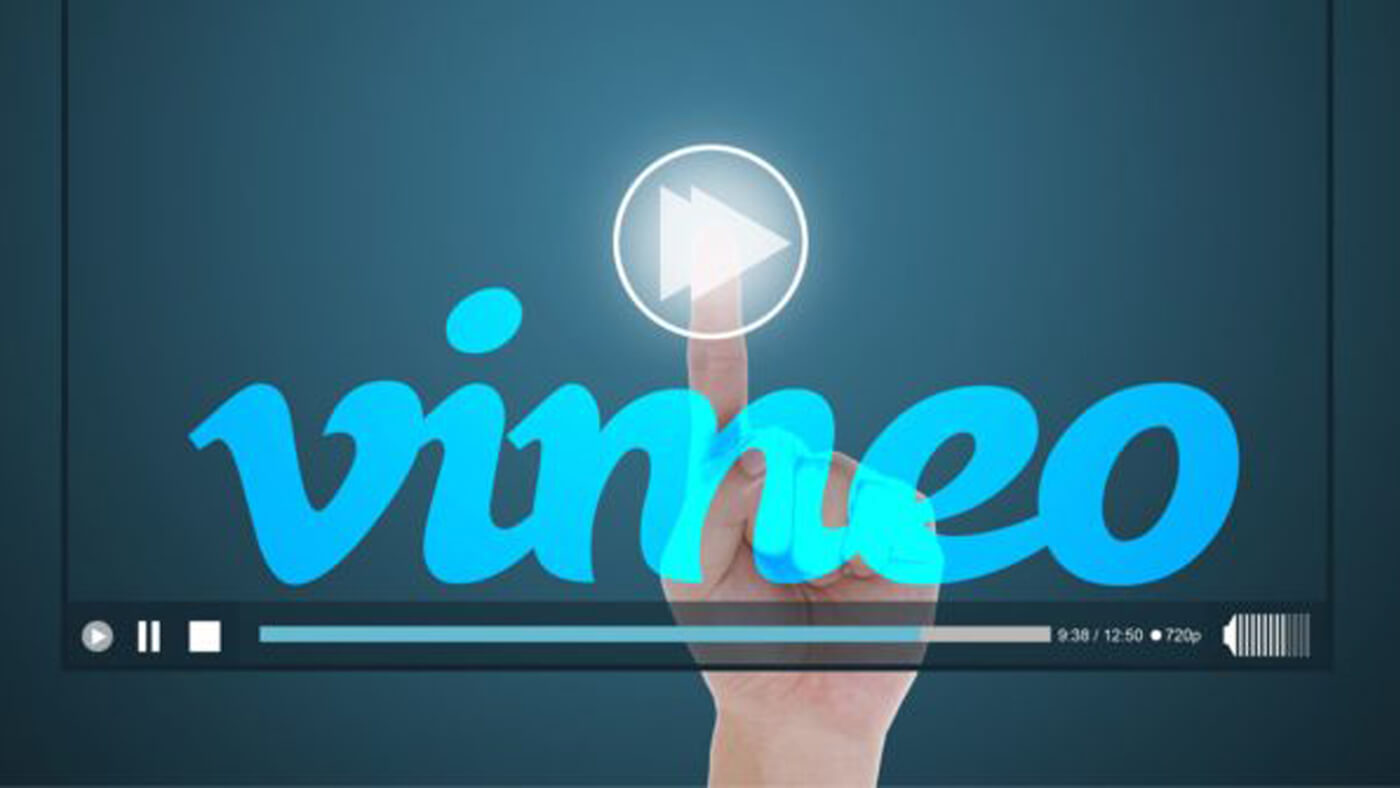 Vimeo is also a video sharing platform introduced in 2004 with a group of filmmakers. Recently checked traffic reports say, it has 4M organic traffic in a month. It will work but not as good as YouTube and Dailymotion. Although it allows 500MB weekly uploads, which can be extended up to 5GB. Which may not be enough for you.
Advantages
Focus more on the video the user is streaming and provides less distracting elements in the background.
A place for creative content creators to showcase their work to others.
Encourages high-quality filmmakers to provide their magic.
Its homepage is a delight to eyes
Disadvantage
Website has a limit of 500MB per week only when uploading videos and this for each user.
Video limit can be upgraded, but that is only capped at 5GB and will require a monthly fee.
3. Metacafe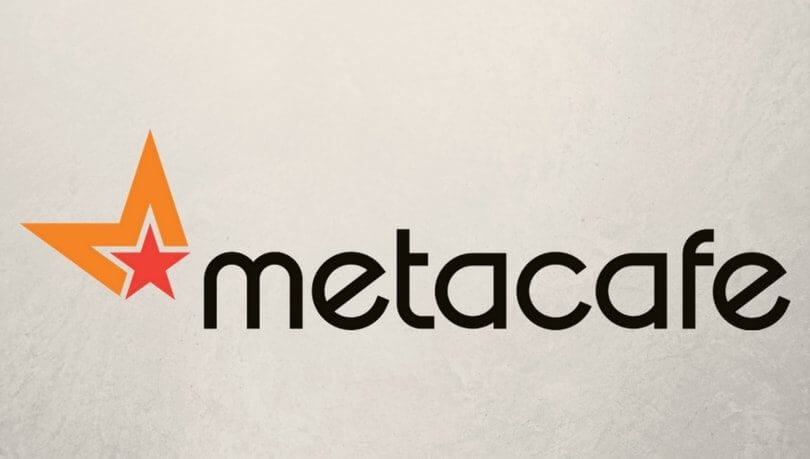 If you like short videos than Metcalfe is a nice platform for you. It allows you to upload videos with a limit of 90 seconds.  According to the latest report Metacafe has 17.4k organic traffic. Marketers say this platform will give a close fight to YouTube because people love short content with a good story.
Advantages
Great platform for community-based content to be added.
It has around 40 million unique viewers. So we can say that this is not so bad considering. This is not made for garbage content being uploaded.
Disadvantage
90-second videos mean comprehensive and detailed videos will not be provided to viewers.
Scarce viewership in comparison to YouTube.
4. Vevo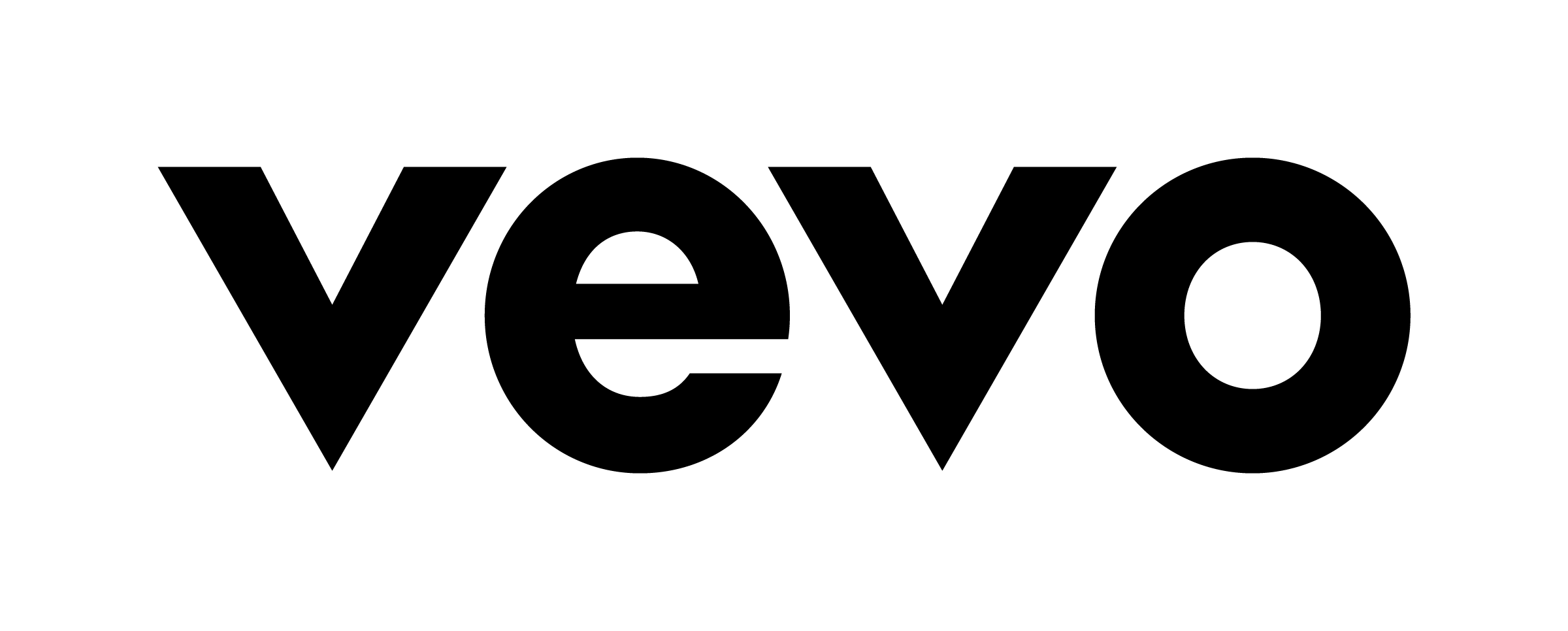 If you want music videos,  Vevo is a better option for you. You can go to a streaming website because this YouTube alternative will deliver to you fast, hard, and swiftly. This is an endless supply of music videos literally at your fingertips. If you want to always go here when you want to do absolutely nothing but submerge yourself in lyrics, vocals, and sound.
Moreover, music is beneficial for health. Vevo will become your primary health center when you are feeling down and out. However, it does not present diversified content just like YouTube. So you might be disappointed by Vivo what you find when you browse around it for the first time.
Advantages
A treasure for those people, who want to enjoy an endless repository of music videos.
Always guaranteed of HD content.
Easy to use website interface will have you hooked on the streaming platform in no time.
Disadvantage
You Can't be as diverse as YouTube in terms of content to the limitation of the content-type being uploaded.
You can't upload your own music videos, so it might become a popular alternative for some people.
5. Twitch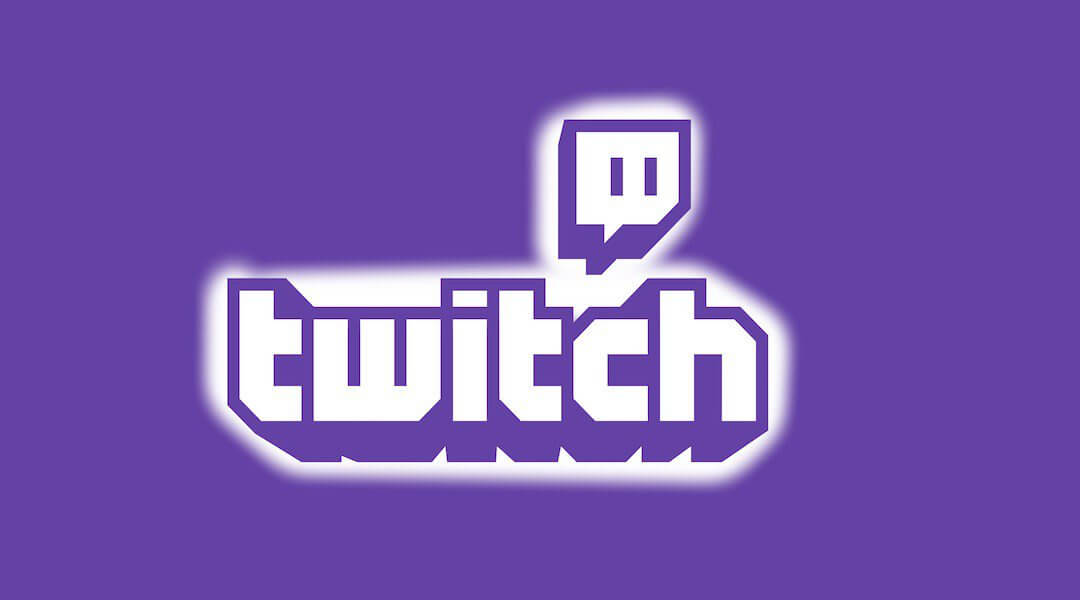 Twitch started as soon as a concept at first but quickly. Although it becomes a favorite for viewers and content uploaders those strict motive is to watch gaming videos and nothing else. Millions of internet users want to watch live broadcasting videos. But its popularity is very low as opposed to YouTube. In terms of payout, It might not be a suitable alternative.
Advantages
It is very impressive in attracting gamers and content uploaders like the website.
Game-based content is available in large amounts.
Best for watching live gaming videos.
Disadvantages
Payout is very less compared to YouTube.
You can't rewind videos.
Streaming performance might be a less bit slower compared to other websites.
6. The Internet Archive
The Internet Archive might sound like a storage platform. Because this is exactly what it is. It is part of the Wayback Machine. When content uploaders and viewers are very few in number. If you want to more your requirements for watching a wide range of documentaries, TV series, movies and many more. Then We highly recommend that you start following The Internet Archive.
Advantages
Huge amount of library of videos presents ranging from documentaries to TV series, movies, and others. This is not easy to come by on other platforms.
If you are users of the Internet Archive. You can also upload their own content freely.
Disadvantages
You can't find a lot of new content present at The Internet Archive when compared to other streaming and uploading websites.
7. Veoh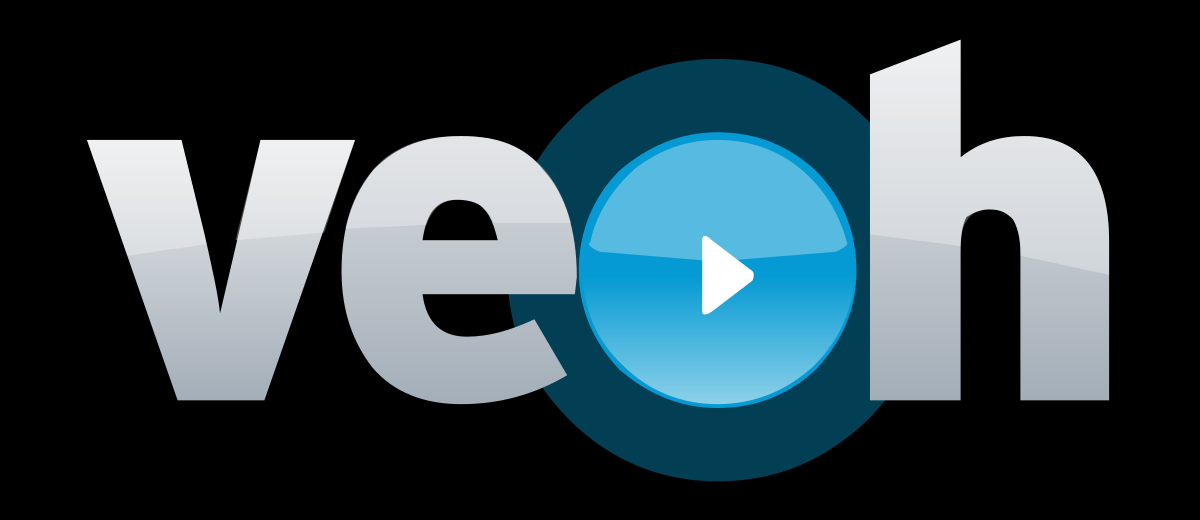 Veoh is another great alternative to YouTube. It provides you a clean interface for potentially millions of users. It's involved a lot of perks. However, You can upload any length of videos. Means that there is no holds barred situation for content creators here. On the other hand, it has lots of social features present which will allow you to start sharing your content amongst friends and other people plus if they like your content, then your popularity will exponentially increase.
Advantages
Clean user interface with a lot of social features present so that you are able to engage with your friends and interact with groups and forums
You can upload and share any length of videos instantly.
Disadvantages
Search capability is a few less than pleasing experience. That means other users might revert to finding other alternatives.
8 DTube
After the explosion of cryptocurrency. We can say that Blockchain is something that is slowly spreading. It has become the latest trend in technology. The good news is that DTube is based on Blockchain and it is a completely decentralized platform that serves as an excellent alternative for YouTube. Hence, the interface is somewhat similar as well. You can also easily search through the hot, trending, as well as watched videos on their homepage. Also, you have the option to save the videos that you can watch later. You also have the option of how to check out the viral content from a list of trending tags.
Advantages
Completely ad-free.
Based on Blockchain.
Users get cryptocurrency rewards for uploading videos and leaving remarks.
Familiar interface.
Disadvantages
Not enough videos.
This is not giant like YouTube.
9 Facebook's Search Bar
Facebook search bar is used for finding the people, places, or pages. Although, the neatest trick that has been in plain sight for a long time is that when you are searching for something specific. You click on the Videos tab and gain access to countless videos related to what you were searching for. For Example, type brownie into the search bar, then click on videos. However, this is certainly a handy feature. But finding the same level of videos on this platform it is not easy. That is not the right way to say that this option is not viable. It is not simply as cohesive and deep as YouTube.
Advantages
Easily search for videos.
Great for finding social media personality.
Disadvantages
Very Limited
Conclusion
This is true that YouTube does support a massive repository of content. What is good a service when you will be bombarded with an endless list of rules and regulations. This is definitely tarnishing the overall experience for content creators and viewers. If users searching desperately for the best video streaming sites as YouTube alternatives. Our recommendation has been given above. So let us know which is the best alternative platform for you.