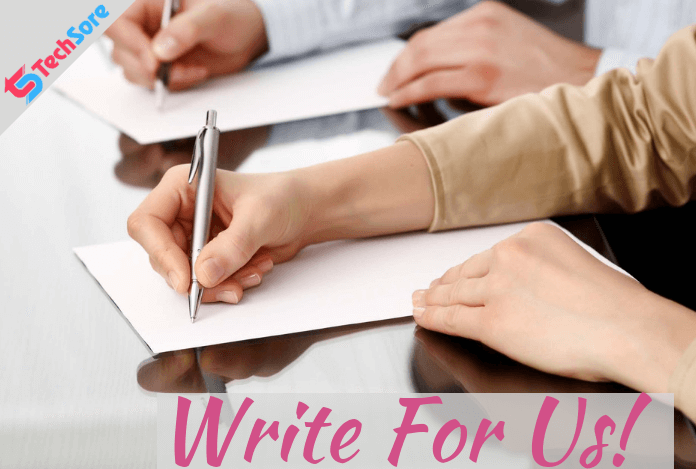 We appreciate your interest in writing for us!
Technologies are changing very fastly. It's very hard to cope up. Techsore developed with a goal to collect all the information of technology on a single platform.  
Techniques and Technology both are vast to explore and interesting to learn. So, we encourage all the new writers who want to share their tech information with everyone. Before any submission, read the guidelines properly.
Guidelines For Content submission
Blogging is the best way to encourage learning and enhance awareness. So like to publish your content on our website if it follows the below-written guidelines-
The content should be informative, unique and high quality. Copied content is rejected without any acknowledgment mail.

Content should be written in Standard American English.

The length of the content should be 1500 or more.

Good readability is compulsory without any grammatical mistake.

Don't add links to any service and product.

Content with keyword stuffing will not publish. Keywords must be used naturally.

Add a few images and GIFs in your content to make it attractive.

Use subheadings and bullet point in the content.

We will take two days to post an article.

Once the content is published on our site you can't publish it on any other site.

Before sending, check your content using a plagiarism checker
You can add video to your content.[Optional]
Benefits of writing For Us
We know that links are important for you. So, we give you two Do follow links. That you can put anywhere in your content.
How To Share Your Articles?
You can easily contribute your blog content in a separate word file with meta description and image on mentioned below mail id.
Share your article at contact@mediatomo.com
Note: If you don't follow the guidelines by mistake then your content will be published by admin with removing your author bio.
Contact Us
Or reach us from our social media pages https://twitter.com/techsore & https://www.facebook.com/Techsore/