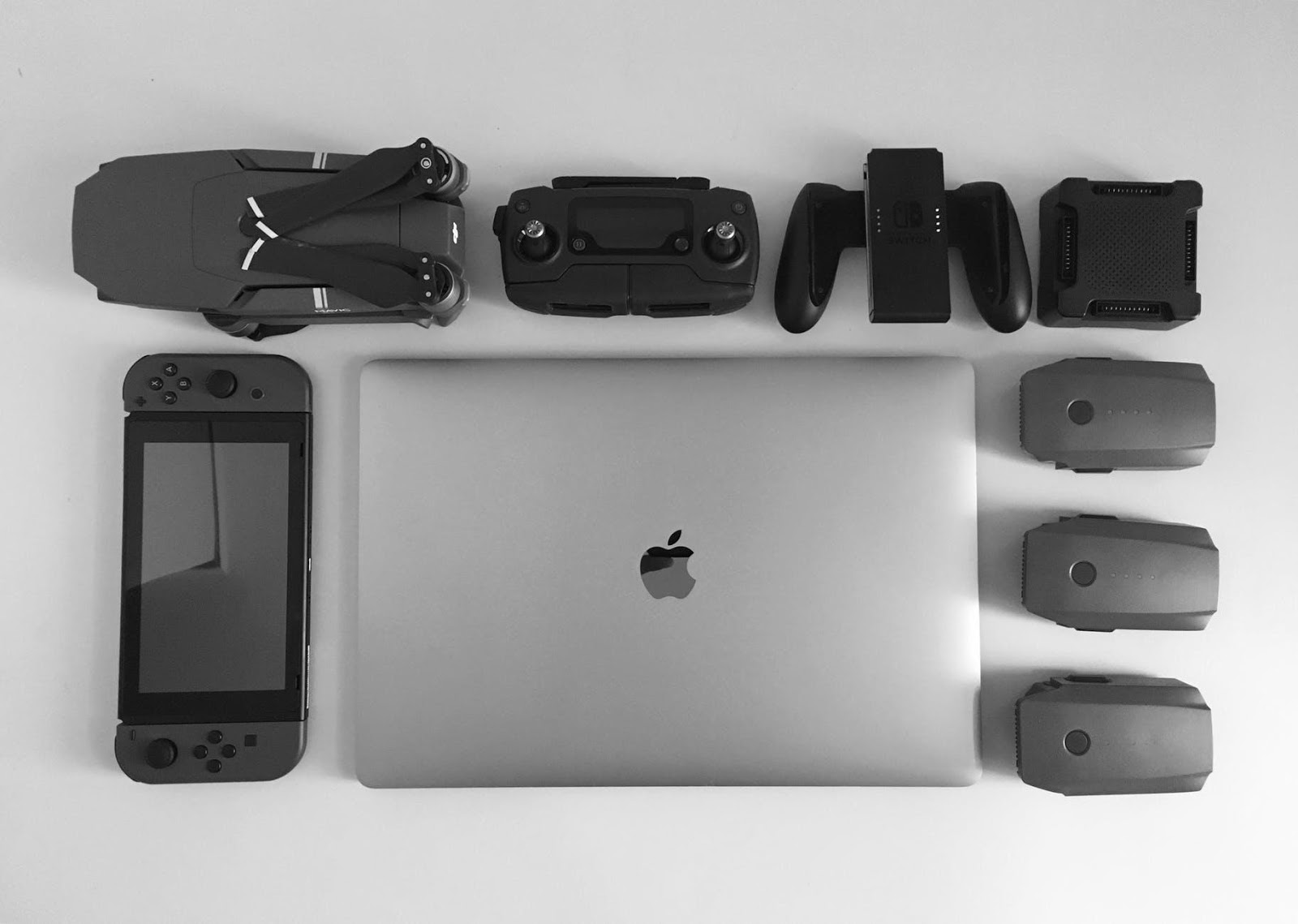 10 Must-Have Gears for University and College Students
Gadgets are a part of everyday life for a college student. They make academic life easier and will also be used for socialization. The gadgets provide relief and entertainment after a tough day in class. If you have already started on the journey to entrepreneurship, the gadgets will be helpful.
The choice of gadgets will determine the convenience you enjoy. With a limited budget, the choice of gadgets is crucial. You have to consider features such as multiple usage, academic advantage, price, and quality, among other factors. When all is said and done, here are must-have gadgets for college and university students to make their life convenient. Check the list from professional college homework help.
HeimVision Wake-Up Light
The morning has a major bearing on how your day turns out. Alarms can be annoying especially when you have not had enough sleep. Instead of the alarm clock that wakes you up with drums of war, HeimVision Wake-up Light makes you look forward to every morning. It makes waking up so seamless and enjoyable.
The light creates a sunrise effect. It begins with red glowing sun that will then turn white. It feels like morning in the middle of the night. All your senses will feel like it is morning, helping you to hit the road running. The laxity and laziness associated with mornings will disappear. By the time everyone is waking up, you will have achieved a lot.
Mpow Noise Canceling Headphones
College noise is great when you want company and feel like getting loud. However, it is a distraction when you have a looming deadline. The headphones help to block the noise as you get immersed into the paper.
Noise canceling headphones help you to create a personalized atmosphere for learning in the midst of all chaos. As you get immersed into the work, you will not worry about the people around. You will remain more productive in a chaotic environment.
Dell XPS 13
It is impossible to talk about tech gadgets for students without mentioning laptops. The Dell XPS 13 is almost an obvious selection because of its advanced features that seem to favor student life. Dell have achieved an impressive balance between the stylish craving by students and power to survive through the hectic college environment.
It comes with a wide screen display that allows you to perform the most intensive projects, including expansive drawing and design. The laptop has an impressive battery life that will allow you to continue working for hours, long after you are disconnected from power. Its processing speed is also impressive to allow multitasking. All these features come at a pocket friendly price for a student.
Kindle Paperwhite
A lot of books and academic materials are now available online. Kindle Paperwhite is creating a revolution where high quality and credible academic materials are available at a single platform. It is a tablet and an online book platform at the same time. But Kindle is different from your ordinary tablet.
Kindle comes with settings that make your reading session seamless and almost like reading the traditional paper. Lighting settings and the theme are adjusted to allow long study sessions. It is also light in weight so that you can hold it for hours without even noticing. All these coupled with the fact that it allows you to download all the books you can think about makes it an incredible choice for college students.
Bluetooth Speaker
A good speaker is an excellent choice for any student who loves music. The music helps you to relax after a long day in the library. You can also listen to audio books and other materials without worrying about wires crisscrossing the room. You connect the speaker to other gadgets like the phone or laptop, allowing diversity of entertainment sources.
Wireless Headphones
Wires on your headphones will limit your maneuvers during entertainment or when watching and listening to academic materials. Wireless headphones allow you to listen to music or watch movies from devices at a distance without the disturbance of wires crisscrossing your desk. The headphones may come with the noise canceling capability to extend the advantage. The headphones come with music control features such that you do not have to walk to the laptop or sound-source device to change channels, forward, play, or perform such maneuvers.
Bluetooth Mouse
While enjoying your entertainment, you will need to change channels or play the files on your computer. A Bluetooth mouse is an enhancement of your wireless entertainment experience. It allows you to control activities on your laptop remotely. It will increase the range of your laptop or desktop such that it does not tire you when placed on your laps.
A Mobile Phone
The obvious work of a mobile phone is communication until you discover ways it can transform your college life. It keeps you in touch with your friends, peers in class, tutors, and family. However, it comes with internet connection that can be used for research. Watch demonstrations and beneficial materials online. It also allows you to record lessons or follow live proceedings when the class is online. A phone on your hands allows you to study anytime.
ONXE USB Fan
A little breeze makes your desk cool to facilitate easy reading. The ONXE USB fan is designed to create a windy and cool atmosphere around your desk. It keeps you from sleeping without having to depend on air conditioning from the room. You can wake up early to study and create a cold environment that will blow away your sleep. It forms part of the gadgets that enhance your study environment.
Portable Hard Drive
When they say that all eggs should not be put in one basket, tech companies came up with the portable hard drive. It allows you to store your documents and projects away from your laptop or phone. You can transfer them to other gadgets and continue working on the project. In case your phone or laptop is damaged, these files will still be available.
Gadgets make the life of a college student easier. Make choices that enhance your academic, social, entertainment, and even entrepreneurial life. Choose the best quality gadgets and specifications that make the gadgets more efficient. It makes your college life easier.