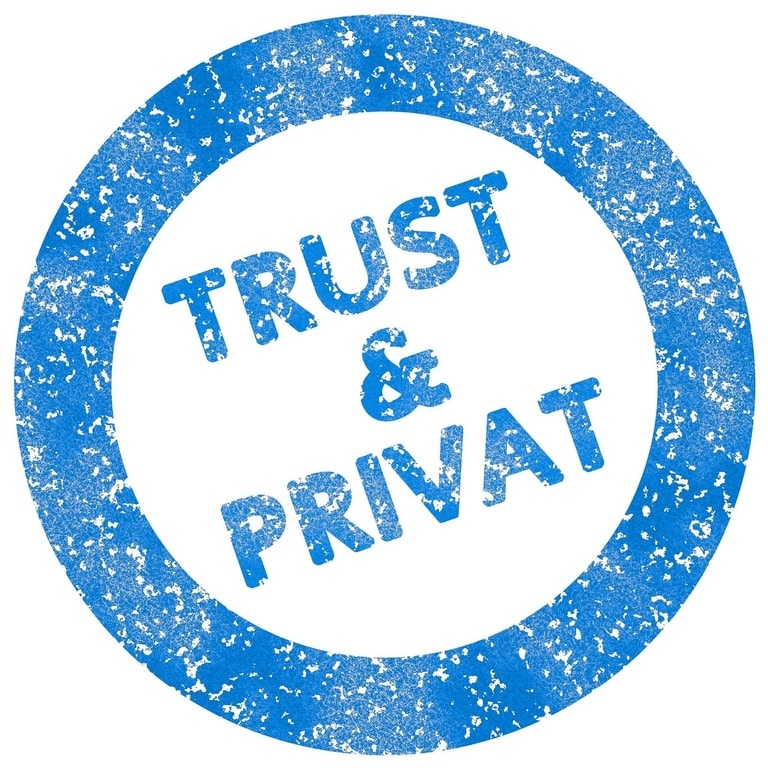 Zero Trust: Not just a Buzzword
The widespread development of cloud applications has placed industries at a turning point. For instance, in the '00s, Enterprise Rights Management Software (ERM) was considered a boon by many companies. The solution was built to resolve how enterprise content would be controlled, such as those in Word documents and PDF files.
With the network perimeter no longer restricted to just the organization, it became challenging to monitor content. One issue was in the access control methods provided to regulate the access of content. In the lack of a perimeter, mechanisms were needed to be put in place other than employee directories to manage the access of content. As a result, ERM transformed its application to accommodate functionalities that were cloud appropriate – widening its range of identity methods to constrain content access.
With network perimeters crossing boundaries, numerous changes since have taken place in the way data security is now approached. Today, we can no longer depend on traditional firewalls that are perimeter-focused security tools. And in the expansion of connecting across networks and organizations around the world, the landscape opened to malicious hackers. As a result, several data security solutions had to be built or expanded upon. One such recent model was zero-trust security.
In 2010, a Forrester analyst built the framework for a zero-trust security architecture. The principal characteristic of this architecture was to employ a data-centric model. This was built to understand where information lay at any junction, thus creating a map of the dataflow through the network and beyond. The point behind the concept was to transform how we trust transactions within a system, therefore, distrusting all aspects of network traffic. In 2018, Forrester updated the original zero trust architecture model. This new development is now known as Zero Trust Xtended Ecosystem. In this updated model, individuals are intrinsically untrusted throughout; built on the concept of people-centric perimeters.
A zero-trust environment is about verifying the access of the user through applied trust. Data or information is the fundamental swivel upon which individuals, equipment, networks and workloads move. For any of these elements to access the data, verification must be made at every point and time. This updated version is necessary today in a world where individuals and devices move outside a network taking technology with them. As they move outside perimeters, systems are divided into breaking points with workloads reflecting it. The new way of understanding data security is that trust must be an inherent factor that verifies individuals and devices, regardless of where they might be.
In this regard, digital rights management can play a crucial role in safeguarding individual and corporate data. It protects sensitive information, maps the flow of the data and continuously monitors the zero-trust ecosystem with data security controls and analytics. As one of the most challenging and unavoidable factors that cause data breaches, insider threats can be particularly tricky in today's time. A recent survey by Computer Associates revealed that one of the main reasons behind insider threats was excessive access privileges to several users. By applying zero trust thinking in a digital rights management environment, insider threats can be mitigated drastically. It can help build identity-based context where, what the user is doing with the data shared with them, is continuously monitored and managed. It offers extensive granular control and eradicates free movement brought about by excessive privileges. The authentication and authorization features in a DRM solution can manage data interactions in motion and rest.
Zero trust is built upon the assumption that individuals are basically not trusted; hence, they must be authorized, and their movements be authenticated on every access request. Through DRM, this access is controlled and monitored in real-time. One of the fundamental principles of zero-trust security is the least privileged access. If overly excessive access is regarded as the underlying issues in insider threat of data breaches then a zero-trust network built on a DRM platform can permit content or data access only when needed.  Document DRM is the ideal solution to controlling the access and use of documents, including where they can be accessed (the location) and on what devices (say a laptop).  Using DRM would ensure that protected documents could be made available in the office but not if the device they were stored on was taken home.
The growing interest in zero-trust across organizations and sectors shows that there is a need for data to be managed in a world where it can be obscure and challenging to control data security. By offering a way to design data security into the heart of the organizational process, zero trust in DRM can create a robust basis for planning services and systems securely.
Until recently, 'trust but verify' was sufficient for most organizations. However, given today's data security landscape, that age has long passed along with the feeling that experimental-based data security model can safely protect an organization's intellectual property and sensitive information. Given its comprehensive and vigilant strategies, zero trust is a technology solution and a tactic that brings more to the table than any other data security concept.