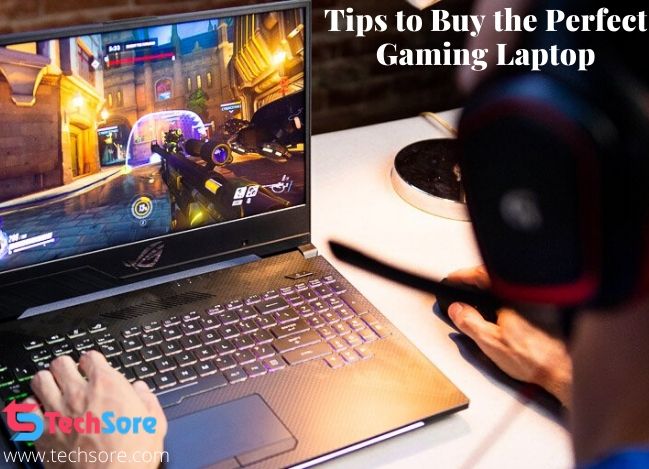 Tips to Buy the Perfect Gaming Laptop
While the high-end desktop computers reign the market in the gaming sector, the ever-growing demand for portable gaming laptops has been on the rise. A gaming laptop is not only portable and easy to carry but it also gives you the benefit of playing games where ever you go.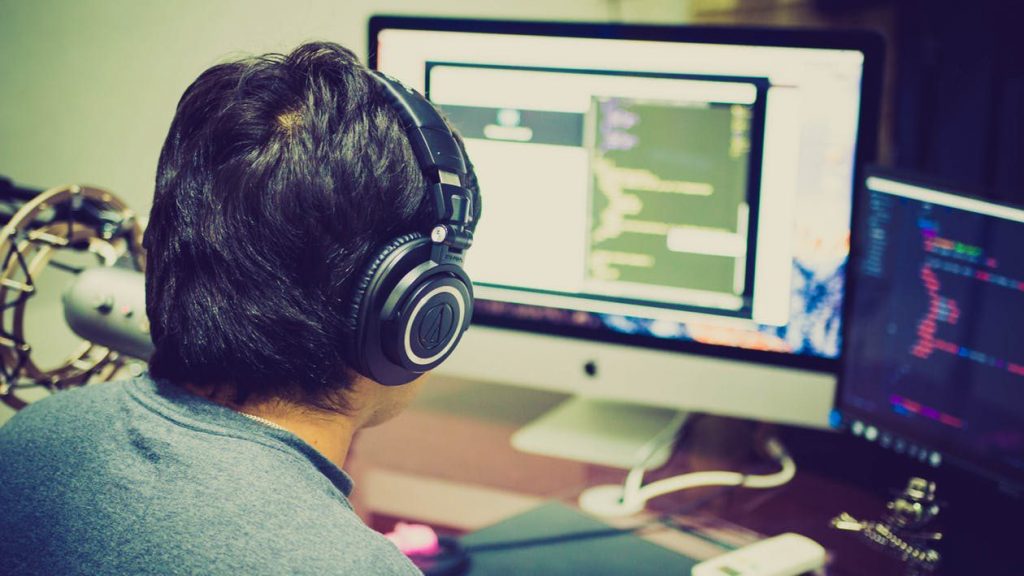 When you are buying a laptop you are not only looking at the portability but also its specifications. Here are six tips that can help you in buying a new gaming laptop that suits your budget and requirements:
1. GPU
A GPU is the main aspect of a gaming laptop required to run games. It handles the majority of the graphical load that a computer game requires.
You can choose from entry-level gaming laptops with entry-level GPUs or you can buy the most high-end laptop with the most powerful GPU available on the market. Asus Zenbook is the classic series of laptops that has highly-functional GPUs as it produces desired results for the gamers.
Nvidia and AMD are the other two most popular brands that manufacture GPUs for multiple budgets. The Nvidia 20 series GPUs are their newest offering while AMD offers RX 500 series as their direct competitor.
The Nvidia gtx2060 is a good midrange card that will allow you to play most games on medium to high settings with 1080p resolution. On the other hand, the AMD rx5500m is a good substitute for the Nvidia GPU. Laptops equipped with the above-mentioned GPUs start from 500 dollars.
If you are looking to go all out and play every game on the highest settings available then the Nvidia gtx2080 or the gtx2080ti is the best option. You can also game on 4k or even try VR gaming with the above GPU and have a good experience. Laptops equipped with the above-mentioned GPUs are in the range of 1000 to 3000 dollars. If you are on a budget there is also a laptop with GTX 1070 gaming card for a good gaming experience.
2. CPU
While the GPU is the most important peripheral for running games, the CPU is the heart of any computer. Depending on your budget, you can get a very powerful Core I7 CPU which can be overclocked as well, however, most games benefit from a good quality GPU so you can get by with a Core i5.
Intel's latest 10th gen CPUs are a good choice and can range from around 300 to 1000 dollars, so it all depends on your requirements and budget. Choose wisely as CPUs on laptops are generally not upgradeable.
3. RAM
A laptop with at least 8 GBS of Ram or above is recommended to play the latest games. Some laptops may require 16GB of Ram as every game has a different memory requirement. The amount of memory that your laptop is equipped with can also be upgraded down the line if you know your way around a screwdriver.
Ram costs anywhere from 30 dollars for a 4 GB stick or 50 dollars for an 8GB stick, Almost every laptop has a minimum of two slots for the RAM to be installed.
4. Hard Drive
Some budget laptops will come with a 1TB mechanical hard drive, while the high-end laptops will come with a combination of a 1TB mechanical hard drive and 128GB SSD.
SSDs are usually fast and pricy as compared to mechanical hard drives since it can drastically reduce the loading time in games. The 1TB SSD will also reduce the loading time in games as well as daily tasks in windows.
It is recommended that you get a mechanical drive with more storage for games and a smaller capacity SSD as a boot device for windows.
5. Display
Most gaming laptops come in 15-inch or 17-inch screens. Screen resolution is also an important part to consider while buying a gaming laptop. Opt for a 1920×1080 resolution because resolution lower than this will severely impact the quality of the image.
Hence, not providing you with the best graphics while playing games. You can also look at laptops with a 4K screen but these usually cost more and drain a lot of battery.
6. Battery Life
If you are gaming on your laptop, it is a good practice to keep your laptop plugged in to the wall charger as some laptops decrease their performance while they are running on the internal battery.
While playing games on the laptop if you don't plug in the laptop to the charger your laptop battery will hardly last an hour. Usually, gaming laptops have poor battery performance, but it is better to choose a laptop with a higher capacity battery MAH. However, having a bigger battery can increase the weight of the laptop.
Conclusion
You should try to buy a gaming laptop that lasts you a couple of years without having the hassle to spend more money on its upgrade. Get a laptop with a good quality GPU as the CPU, Ram and Storage are all secondary things when it comes to playing games.
Go for a laptop with a high screen resolution, but do keep in mind that you won't be able to get a good battery life as the resolution increases. Get something that suits your budget and enables you to complete your daily tasks smoothly.