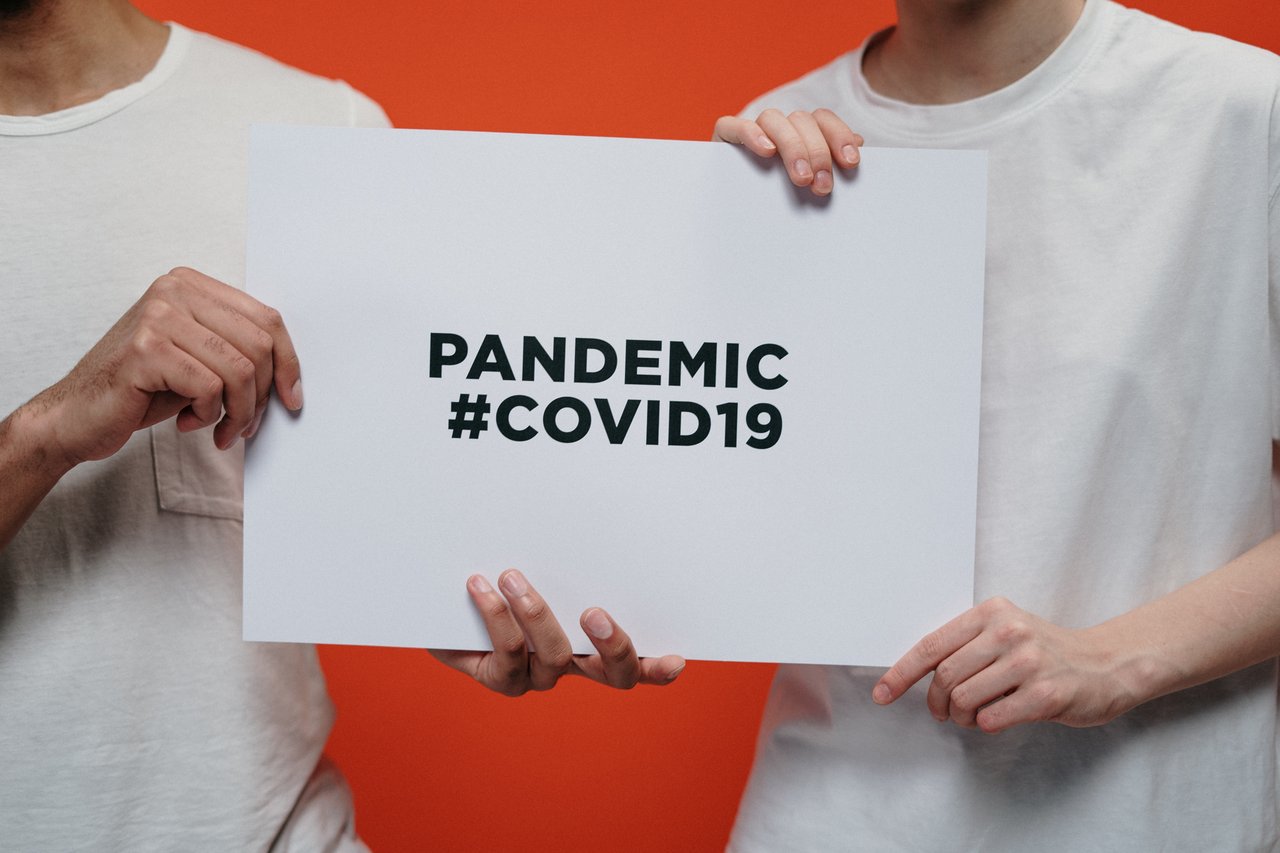 Have a Look at These Awesome Marketing Strategies During COVID-19 Pandemic
Coronavirus has flipped our lives upside down. Practicing social distancing, washing hands regularly, and staying indoors is now the new normal. The pandemic has affected businesses and disrupted people's lives. The outbreak is something that none of us expected. 
Brands have tough times ensuring that their narrative stays relevant to the target audience. Most of the marketing strategies adopted by businesses have changed on the fly. Brick-and-Mortar businesses that dealt in non-essential goods had to bear the brunt of strict lockdowns. They have had to shut down their operations. The stores that moved online managed to save themselves. By moving their business online, they have seen a surge in demand. 
Marketing has now become digital. Video marketing has been effective in making the perfect sales pitch. With the best video editing software available for free, video marketing has become an inexpensive and effective form of content delivery. 
These are just examples of businesses adapting to changing times. Marketing strategies had to be scrapped, and new strategies had to be built. Digital content has been increasing like never before. People have started to move to online platforms for all of their needs. In this article, we would look at a few of the marketing strategies that businesses have adapted to keep themselves afloat. 
Moving Business Online
Like mentioned earlier, Brick-and-Mortar sales have been hit the hardest. To survive, people are moving their businesses to an online store. Most of the online stores have seen a surge in demand. This is because of two reasons. 
The first reason is that people are home all the time. No one would want to put their life at risk and step out to buy any commodity. The second reason is that people have access to the internet. 
Customer behavior has shifted heavily in favor of online stores. People use e-commerce websites not only for books, clothes, or gadgets but also for essentials and medications. This has forced businesses to either have their online store or market their products on popular e-commerce websites like Amazon, Flipkart, etc. 
Driving Customer Engagement With the Help of Social Media 
The impact of social media platforms in marketing cannot be ignored. Approximately two billion people use one or more social media platforms like Facebook, Twitter, Instagram, Tiktok, etc. There are also some service provider from where you can increase your followers and buy Tiktok likes.
The large part of the internet population can be easily reached through these platforms. The first goal of any marketing strategy would be reaching out to a larger audience. The reach that social media allows makes it one of the most important marketing tools. Also, richer formats of content like images, videos, and podcast audios are available to the target audience. The rise in video content has led to the use of many free ad maker software that has helped create engaging content with ease. 
The event industry has used social media most effectively. Musicians performing live on Instagram from the safety of their homes has been a major trend. With Virtual Events on the rise, we can see how social media helps in keeping the industry alive. The events don't have to be perfect and formal. Connecting with the audience is what matters the most. 
Use of Influencer Marketing to Spread Your Word
Social Media celebrities have a greater reach and have built the trust of their audience. Having them on board and making them your spokespersons would allow you to spread your message to their audience. 
A bright example of this is the #SafeHands campaign, initiated by the WHO. Many celebrities and social media influencers came together to encourage people to maintain personal hygiene. In our fight against COVID-19, our main weapon is washing hands regularly. The celebrities uploaded videos of themselves washing hands and advised others to do the same regularly. With promotional video maker software, businesses can make their videos on this social cause while promoting their brand. 
Giving Priority to Mental Health
Social distance does not mean social isolation. Staying put and working from home isn't as easy as it sounds. Humans are social animals. The lockdown has made it difficult for people with emotional crises and mental health issues. The lack of social contact may affect the mental health of people. Especially when living alone away from family. 
Brands that prioritized the mental health of their employees and the customers have received a positive response. These tough times require us to support one another. Many brands have encouraged their customers to look after their near and dear ones. 
Supporting Various Causes
The brands have a social responsibility for spreading the right messages to their audience. Keeping our healthcare professionals safe from the virus is of utmost importance. Many brands have donated PPE kits, masks, and other equipment for our frontline workers' safety. 
The earth has been healing during the COVID-19 pandemic. We have seen reduced pollution, cleaner rivers and seas, and clearer skies. With factories shut down, and public movement coming to a still, it is the perfect time for us to think about our planet. Many businesses have come in support of various campaigns that have helped save the planet for our future generations. 
Conclusion
We are living in a tough phase. With the number of affected people growing each day, it is important for us to stay indoors. 
However, every crisis also presents a few opportunities. Businesses are creating out-of-the-box marketing strategies to deliver their content. More than sales pitches, these testing times require your brand to show compassion. With that, you will be able to build a strong foundation for the future.