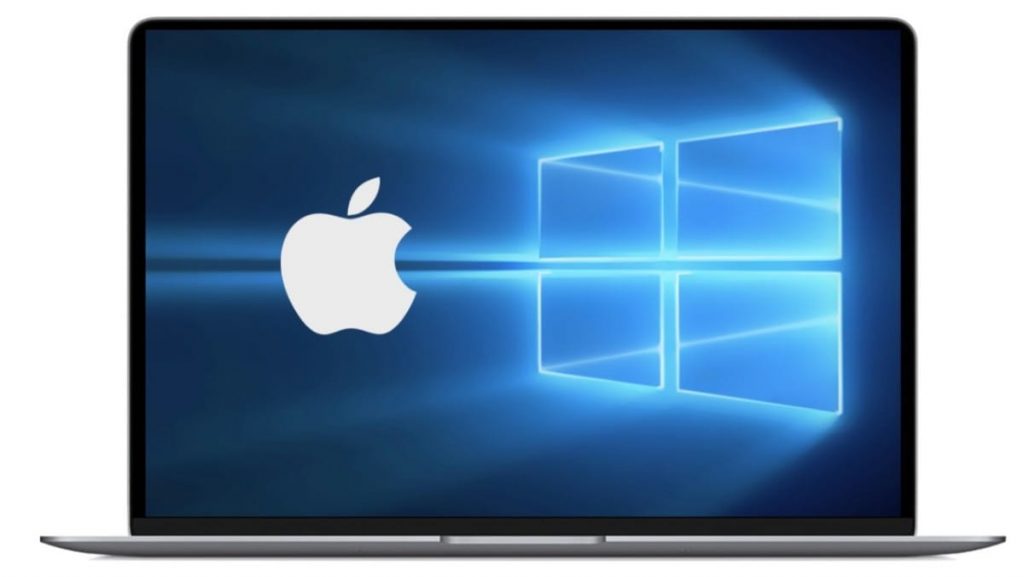 How to Download and Install Valorant on Macbook
Valorant is a free and open-source game that first came into the market on 2nd June 2020. It is owned by the Riot games and is a team game. Also, Valorant was originally developed for windows and there are no versions of the game for Mac users. However, you can play Valorant on Macbook by installing windows on your mac os. There are many ways to install windows on your Mac. However, the Valorant can only work efficiently in your system if you install it using Bootcamp. 
As for the purpose of cybersecurity, the Valorant has a Valorant anti-cheat software that is only compatible with the Boot camp. That anti-cheat software is not going to work with a system that is running Mac and Windows in parallel. The anti-cheat system also causes problems for the window and is really unsupportive for the virtual environment.
How you can download Valorant on Mac
The Valorant can be downloaded on the Mac by using pre-installed software that comes in the Mac that is Boot camp. The software helps you to install windows on your Mac hard drive. The gamers will definitely love to use Boot camp. As it will allow them to play games that are not developed for the windows. 
A boot camp is a safe software and free-to-use software that is available in the Mac OS. That allows other operating systems to be installed in the Macbook. Also, there is an option to install windows 10 free of cost in your system. Which can help you to use windows10 without having any license. Microsoft only charges for the windows10 activation key if you are willing to have any customization option in your windows. If you think you don't require any of such things you can use the windows for free.
In which Mac you can use
Valorant
Downloading Valorant on your Mac is not as easy as in windows. There is a program Bootcamp that comes preloaded inside the Mac that is compatible with Valorant. 
MacBook 2015 or later
MacBook Air/Pro 2012 or later
Mac mini 2012 or later
Mac Pro 2013 or later
iMac Pro
iMac 2012 or later
If you are having one of these versions of mac. Then you can just follow the below instruction on How to Download and Install Valorant on Macbook. After the game is ready to play in your system. Then according to your convenience, you may change the game setting like its frame size to minimize any chances of system lag.   
Getting things started 
To install windows with a 64bit version there must be at least 30-40 GB of empty space that should be available in your system. Then you can download the 64bit version of Windows 10 from the Microsoft store. However, buying a paid option is also a great purchase for your Mac. 
Also, you should definitely upgrade your version of Boot camp before trying to insert an 8GB flash drive. Then open your Boot camp software then find and choose your flash drive from the list before you choose the option that is just next to the ISO Image. That is asking you to choose the ISO file you have previously installed on your PC. Then you should accept the terms and then your OS file will start copying to the hard drive.
Getting the Driver's ready 
You need to have drivers if you are willing to install windows 7. However, for windows 10 and windows 8.1 the Boot camp will automatically start downloading the drivers. Else you can manually install the driver through the official site of Apple.
Installing your windows 
To install the windows in your mac efficiently you need to build another partition in your mac drive. After which your PC will automatically restart. The windows installer will automatically pop up on your screen after your system restarts. By following all the instructions mentioned below you can easily install Valorant on your mac. As after installing your windows update the system supports dual boot. That will allow you to run all the windows applications on your mac by just pressing your ALT key.
Installing Valorant in the Macbook    
Just follow the below-mentioned instructions to successfully install the Valorant in your Macbook. 
Step1- You can download the game from the official site of Valorant is https://playvalorant.com/  and then you need to click on the Play now icon that is located on the home page. Also, you have to take into mind that if you are having an account in Riot games then you don't need to register again and can skip these steps. You can just log in to your account through your username and password.   
step2- You can either choose to sign in through your riot games account or can just opt for the "make one" Button option. Also, creating an account in Riot games is really very easy.
Step3- If you are not having an account in the riot game. Then you just need to enter your name, your personal email id, date of birth, password and at last, you have to fill in the captcha.
Step4- Then you will reach the download page option, where you will find your download option. Then just click the download option after which your file will start to save on your computer.
Step5- Then open your downloaded file by double-clicking on the file. Then choose the option run and then click on yes.
Step6- You want to change the installation directory of your game then click on the Advanced option. Then you can select the directory of your game. 
Step7- Then your game will start to download or install into your PC. While the game is installing you can log in to the client with the help of your username and password.
Step8- After you install your game click on the play button. Then after a few minutes of gameplay, a message will pop up that will suggest you restart the system to enable anti-cheat software. Then close all the apps and restart your system to allow anti-cheat to work effectively on your PC.
 Step9- When your system will restart then you have to start the Valorant software. Then make your Display name through your game's home screen. 
Step10- Then click on the play button for entering your match queue. Then you can finally enjoy playing the game.
Conclusion-
The following process will definitely help you on the topic "How to Download and Install Valorant on Macbook". Also, we think or hope that by carefully following the above details you will not face any problem with installing Valorant in your Macbook. The process of installing Valorant may go very smoothly. By carefully following the above-mentioned steps you can enjoy your Valorant game on the Macbook.