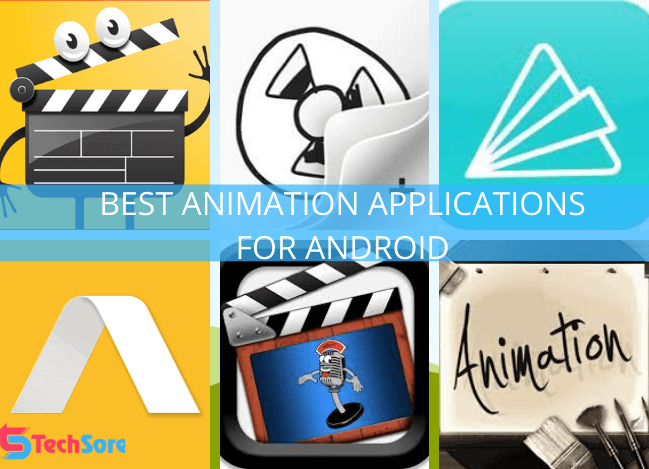 Best Animation Applications For Android
A few years ago it was not so handy and easy for normal people to make animation. But nowadays time has been changed in such a way that even a child having a basic knowledge of computers can make an animation with the help of these best animation applications for Android.
Nowadays animation is used in each and every area and it becomes so easy to create it perfectly on your Android or iPad with the help of animation applications.
So If you are looking for a few applications which can help you out to create your own perfect animation, cartoon, and gift according to your imagination, here is the best android application which will help you to easily create your animation video on your smartphone using photos from your gallery. By using these best animation applications for Android, you can create your own memes, cartoons, doodles, and many more animations by using your own creative skill without having any developer or professional knowledge.
Top 10 android applications for animation
Here we will know about the best top 10 application for android in which all the different applications will have its own features and characteristics to use. Let's have a look for some of the best applications among those.
Toontastic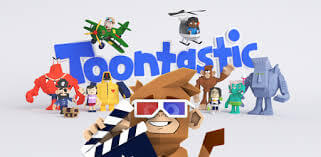 Toontastic is a type of video animation app for android as well as for iOs that allows users to draw animate and also to share their animations.  It is a very modern digital way that allows users to organize their idea in an animated form of a cartoon.
In this app, you just have to move your character on the screen of your smartphone and tell the story that you have to form. Toontastic works in such a way that it records your voice as well as the moving characters as animation and store it on your smartphone as a 3D video while you are telling the story. Toontastic also provides a tool for free which allows you to draw or design your own character.
Supports on: android, iPhone,iPad
Cost:free
Current version:1.0.5
Size: 31MB
Animation desk
The best feature of this animation app is that it allows us to animate and to draw the picture at the same time. This app helps us to sketch, drawing and animating the cartoon very easily and effectively. The animation desk provides us all the relevant tools and painting tools that are necessary for the entire process for making the animation. The app makes it easy to import photos or videos to create animations.
There is various kind of brushes and colors which allow creating an amazing and unique look to your animation.
Supports on: android, iPhone,iPad
Cost:free
Current version:2.4.5
Size: varies with device
FlipaClip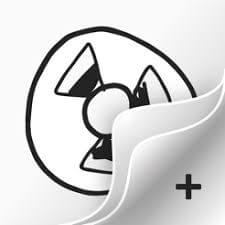 FlipaClip App has various different functions which enable the users to create a great animation. It enables the users to create something interesting with its simple interface.
There are various options of tools like brushes, eraser, and many more tools with the help of which you can create your video very easily by putting your necessary photos.
It helps to create your imagined cartoon or character using frame animation tools.
FlipaClip also has a feature that helps you to import all the necessary data like photos, videos, audios and even you can add, delete or remove these data to make your cartoon as per your like.
Supports on: android, iPhone,iPad
Cost:free
Current version:2.4.5
Size:35MB
StopMotion studio
Popular for especially Android and iOs.
Stopmotion Studio is a very known app for making slow-motion videos with different modes provided in it like the grid mode, overlay mode, etc.
Because of these different video editing tools, it becomes so easy and convenient to make any video animation. StopMotion studio is used in movies hall nowadays which is the very oldest technology.
It's very easy and simple to use this application.when you start StopMotion studio there will be a menu for the switch to automatic mode and at the same time, the camera will be started. You can also set the manual mode which will help you to add convenience while shooting your video.
Supports on: android, iPhone,iPad
Cost:free
Current version:5.3.2.7945
Size:93MB
Animation studio by miSoft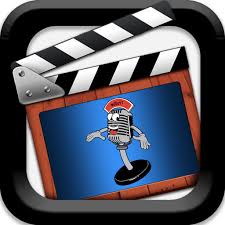 The best feature of this application is that you will be able to create your animation by adding your own audio or track and can also do the voiceover for your animation. These features help you to easily integrated which youtube for your blogging channel. This application helps you to create your animation with different features of editing which helps to create a reliable animated video within the time. various tools like clipart, airbrush, zoom out, different colors for mixing,auto-fill, and unique sound tool helps to create an HD animation for your video.
Supports on: android, iPhone,iPad
Cost: free (but you have to pay if want to get rid of aids)
Current version:1.1
Size:1.51MB
Stick Nodes
Stick Nodes is a stickman animator app with a great feature of automatic frame tweening.
This app allows you to create or draw a stickman and give life to it by using various different tools.
Users can create a unique and imagination figure by using different kinds of lines and segments. The different tools of this app will provide the features to add sound, audio and any effect to this figure. Its simple interface allows you to learn easily and quickly to use this application.
Supports on: android, iPhone,iPad
Cost:free
Current version:3.0.5
Size:25MB
Animation Desk classic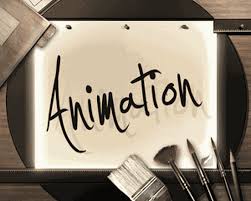 Animation Desk Classic application is used to create a hand-drawn animation.
It is very easy and convenient to use this app to create an animated video on your smartphone. It provides various unique tools like color selection pallet and brushes with pressure-sensitivity. This application supports various layers which are also great features of it. All the tools which are provided are sensitive while using it and play a great effect on creating your animation.
Supports on: android, iPhone,iPad
Cost: free(paid only for advanced features)
Current version:1.0.49
size:13MB
Stick fighter
Stick Fighter is an animation application that provides a feature to create online fighting games. It has different options where you can also use it as an offline game by using the feature of no wifi games.
It has a simple touch screen interface by using that you can create frame by frame animation. You can easily edit the color shape and size of your creation and can give any of the different weapons provided in it to create a battle. You can even share your own animation to those have installed stick fighter. So only problem with this is that its a paid application but you can use the STICK NODE instead of this application.
Supports on: android, iPhone,iPad
Cost: paid
Current version:7.1.1
size:2.0MB
Animoto
Animoto provides features to make animation by adding your own photos and videos from your gallery of the device. It provides more than 60 different styles for your video and 110 options for songs with different photo editing tools to create a unique effect in your animation.
You can share your animation by msg, email, Facebook or Twitter to your family and friends.
The only process is that you just have to choose your video and photos from the gallery and any song or do some editing if it needed and you are done.
You can create a slide show for your presentation in office or college and even can capture your memory for sharing with your loved one.
Supports on: android, iPhone,iPad
Cost:free
Current version:1.15.0
size:49MB
I Can animate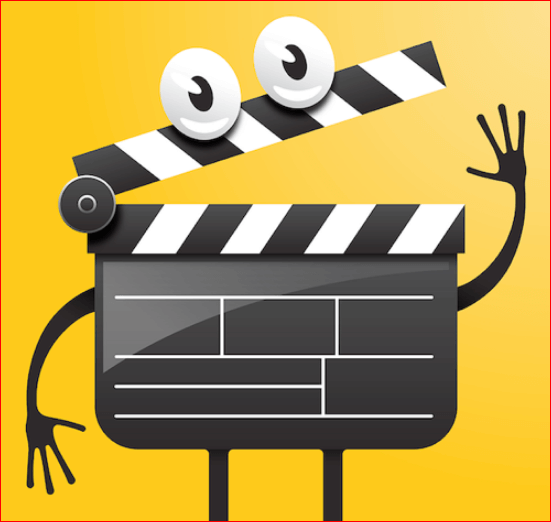 I can animate is an animation application that is used to create a slow-motion animation.
You can easily create a slow-motion animation for a movie like a professional. And can share with your family and friends even you can upload it to the youtube channel to amaze the viewer with your idea. I can animi\ate application also provide various options such as copy-paste, delete, undo, edit, redo and many more to help you with your animation.
Supports on: android, iPhone,iPad
Cost:free
Current version:2.5
size:59MB
Hence these details for the best animation applications for android will finally help you to select the right and relevant application according to your needs and preference.  As a result by analyzing all the details of these animation applications, you will be clear about confusion for downloading the right application according to your need whether it is paid or free of cost.