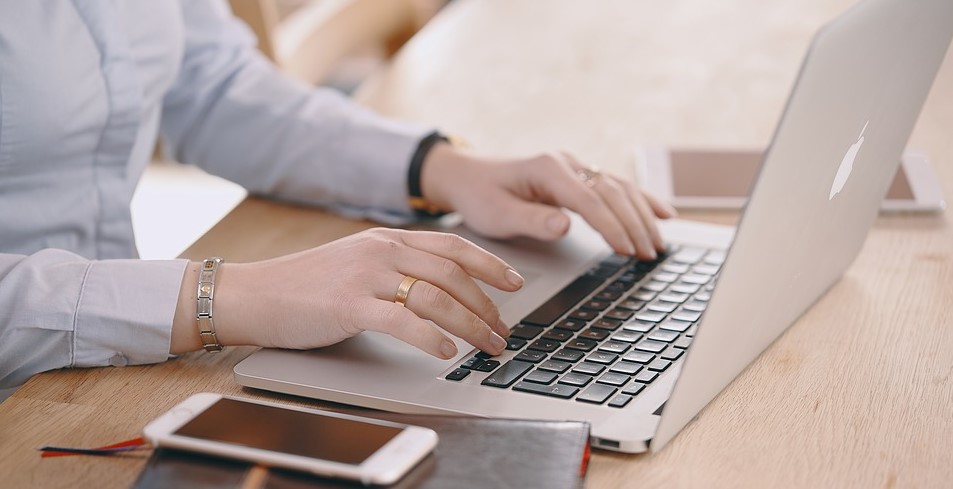 Pitchbox Review: Features And Pricing
Pitchbox was founded in 2012. Since its first roll out to the public, it has contributed efficiency, time, and accuracy to its users all over the world. Let's take a closer look at the magic behind this tool and see if it's really worth a shot for your outreach marketing campaigns.
What is Pitchbox?
Pitchbox is a platform for content and influencer marketing. The tool is widely used by digital marketing agencies, SEO specialists, outreach managers, and publishers. What it does is it allows its users to connect and collaborate with bloggers and influencers easily, identify link building opportunities with the use of its website metrics, and evaluate outreach efforts.
Pitchbox Pros
You can track how effective your email outreach campaign is with open/click/response rates and team analytics, which can be broken down to each member.
You can conveniently look for outreach prospects with their contact information right from the tool.
Can keep track of which lead prospect responded to an email and will automatically send follow up emails to leads who didn't reply.
You can create email templates for different projects and campaigns. You can assign a template for your initial email as well as your follow up emails.
As expected in an outreach tool, you can both send and receive emails in Pitchbox without hassle with added mailing features.
Pitchbox Cons
If you're not a technical person or at least have a basic understanding of digital marketing, it will take some time for you to get used to the tool.
As you go along, you might notice the tool has somewhat tricky navigation that needs getting used to.
Mainly focuses on scraping websites. Even though it provides social metrics on your list of opportunities, you can't specifically search for influencers on social media sites like Twitter and Instagram.
Pitchbox is not a budget-friendly tool. If you're looking for cheaper alternatives, you can try out BuzzStream or Ninja Outreach.
The Pitchbox website doesn't have any information regarding their monthly/yearly subscription prices. You will need to book a private demo with one of their employees to give a thorough walk-through of the platform.
Pitchbox Features
This outreach management platform has pretty much the same features as other tools similar to it. But it does have a unique functionality in it. Here is a breakdown of its features and their functionalities:
Blogger & Influencer Search Features
● Collect contact information
No more manual searching and scraping for prospect leads anymore. Right on the Pitchbox platform, you can directly create a campaign depending on your campaign keywords. Then from those keywords, the platform shows you a list of link opportunities you can check, and if the site makes sense to link to, you can add it to your Personalizations list.
● A general preview of a website's metrics
Before you can add a link prospect on your Personalizations list with their contact information, you can check to see if their website is something you would want to reach out to. Pitchbox is integrated with SEO metrics where you can check their social shares, domain score, page authority, etc.
Email Outreach Features
● Schedule sending of emails
This is a handy feature if you're particular of the time and date when sending emails to your prospects.
● Automated follow ups
No need to check which of your prospects responded in your very lengthy spreadsheet. This feature will automatically do the follow-up for you.
● Can connect to your work or personal email (Gmail, Yahoo, Imap, etc.)
This tool is can be flexible with any type of email you're going to use in your outreach campaign. Just connect your email and set it with your name and email signature, then you're ready to go.
● Can track open/click/response
With Pitchbox, you can track and calculate how effective your campaign was. You will see which parts of the email campaign was giving outstanding results and which one doesn't. This gives you the opportunity to see where you can improve and get better results.
● Has a record of past conversations with leads
It's only understandable that you won't remember your conversations with each of your leads. Just like in a regular email service, you can track down old conversations with your leads on Pitchbox and don't have to worry about inconsistent topics and lost conversations.
CRM Features
● Can import and export leads in the platform
If you happen to have a list of link prospects in a spreadsheet, you can import that list on Pitchbox. You can also export leads.
● Can work with teams
Teamwork is very important in a link building and outreach campaign. Depending on your Pitchbox plan, you and the members of your team can use the tool simultaneously, which enables you to maximize effort and efficiency.
Pitchbox Pricing
Pitchbox didn't disclose how much their month/yearly subscription prices are or which features are available depending on the plan. If you want to know how much the tool cost, you will have to schedule a private demo here.
A Pitchbox employee will then reach back to you asking about your outreach plans and how big your needs are in terms of outreach marketing and link building.
Bottomline
Overall, Pitchbox is a great tool for outreach, link building, and PR campaigns. It has all the features a digital marketer would need to find lead prospects, get their contact information, connect with them, and track your campaign progress and efforts.
Though at first, it might be somewhat challenging to navigate because of the unfamiliarity of the tool, once you get the hang of it, you'll be creating campaigns and managing multiple projects in no time.
The only downside is there is no pricing or information about their offered subscription plans on their website. Though there are outdated sources from five years ago stating that the Pitchbox pricing range is about $149 to $499. But to be completely sure, you can go to their website and schedule a private demo with one of their specialists and have a thorough walk-through of the platform and how you can best utilize it.